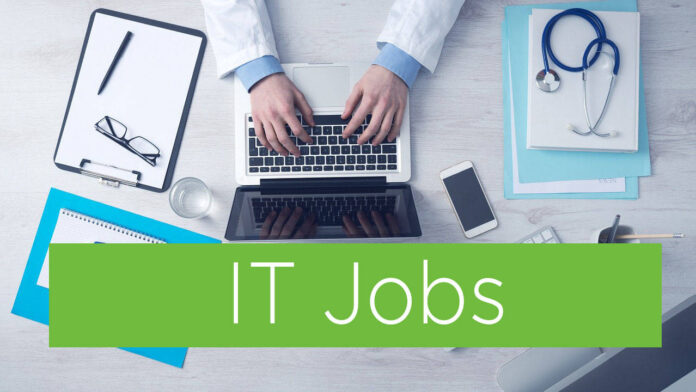 Holycode is looking for an Agile Requirements Engineer with an agile and scrum knowledge background working as a strong connection between product and development units for our Aktiia team.
Aktiia was founded out of a passion to create the best solution for the diagnosis and management of high blood pressure. It's are an early-stage, venture-backed startup that has developed and brought to market the world's first continuous blood pressure monitor. Their technology is based on 15 years of research by their founders at the prestigious Swiss research institution, CSEM. Aktiia's solution has been validated through extensive clinical trials and received the CE Mark as a Class IIa medical device giving them access to 43 countries worldwide.
Challenging things you'll work on:
Be an active part of the agile transformation we are embarking on and help us move forward in this journey.
Analyse business requirements and help define solutions to our users' needs together with our product development, quality management and software development teams.
Define requirements that are clear, complete, unambiguous, consistent and testable and serve as input to our software developers.
Define epics, user stories, non-functional requirements, etc. in an agile way.
Interact with our quality management team to ensure requirements are defined and documented according to current medical device regulations.
Maintain the requirements catalog within our quality management system based on incoming User Stories and other agile requirements.
Manage change request, change control and traceability of requirements with product, engineering, and regulatory teams.
Support the software development team during development, testing, go live and maintenance.
Interact with our QA Team in defining and ensuring testability of the requirements.
Participate in prototyping / proof of concepts.
Interview candidates to help grow Aktiia.
Provide coaching and guidance to new team members.
Your contribution to the team includes:
3+ years of experience in an agile software development environment.
Past exposure to a regulated environment and experience with certified
medical devices (ISO13485, IEC62304) a major plus.
Strong communicator who can lead and work effectively with peers and management alike in a high-paced global environment.
BSc/MSc in Software Engineering is a plus.
Proficient in agile methods and with proven hands-on experience within an
agile environment. Experience in agile transformation initiatives is a big plus.
Proven ability to self-manage, work with little or no supervision and deliver results.
Certified in Scrum, Kanban or other agile methods.
Someone who is flexible, proactive, curious, structured, solution oriented, willing to learn and grow, and can respond quickly, energetically, and enthusiastically to changes.
Tenacity to drive issues until resolved, including motivating and driving cross-functional teams to support as-needed.
Willingness to work with a multidisciplinary, multicultural and diversity-oriented team.
Proficient communication skills in English (written and spoken).
Why you'll love working here:
High-growth company in which you can find exciting and trend-setting challenges
Familial working atmosphere in an open-minded multinational team
A budget for professional improvement (courses, conferences, books…)
Budget for the mastery of the English language during the working hours
Budget for the mastery of the German language after the working hours
Nice office in Belgrade
Fully stocked kitchen (tea, coffee, fruits, soft drinks, snacks…)
Tournaments of table tennis, table soccer and darts in our office
Skilled and senior co-workers
Opportunities to learn and grow with us
If you are looking for an environment where you can grow professionally, learn from the best in the field, balance work and life habits, and have a pleasant and enthusiastic environment, please submit your CV in English.