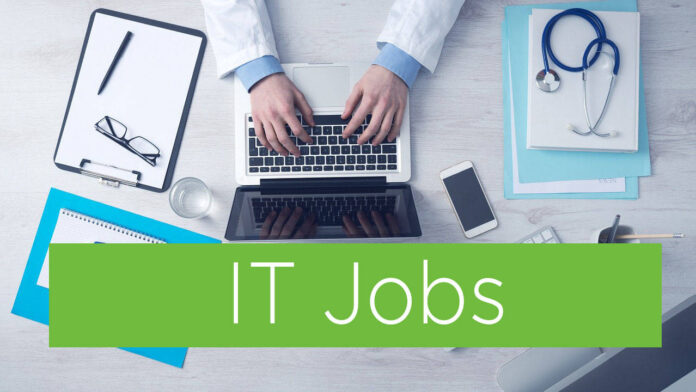 Who can apply:
Candidates with two or more years of experience working as a QA automation engineer.
What you'll bring:
Analytical mindset
Good understanding of what test cases and test scenarios are
Experience with at least one of the testing frameworks such as Cypress/Selenium/Robot Framework/Protractor or similar
Experience with project management tools such as JIRA/Trello/Wrike or similar
Experience with test case management tools such as TestRail/TestLink/Kualitee or similar
Experience with different aspects of testing – API testing, cross-browser, mobile, UX/UI, regression, functional, performance, etc.
Experience in working in an agile environment
Willingness to learn and work in different problem domains
Desire to understand and get deeply involved in a problem domain
Dedication to creating high-quality products
Strong knowledge of the English language
Experience with Appium is a plus
Experience with setting up CI/CD pipelines and using CI/CD tools such as Jenkins is a big plus
Benefits of working in our team:
Working on a large number of different projects
Expanding knowledge and therefore improving your existing mastery of technologies
Getting to know teams from different countries and meeting different organisational cultures will provide you with a chance for personal development
Involvement in a challenging and dynamic working environment
Full team's support by helping you join the company's culture, fit in, and bond with others
Full team's support by helping you sharpen your technical skills
What's in it for you?
A Great Company Culture.
Work with an amazingly talented bunch of people in a transparent and flat organization.
We will include your family in the company's social activities.
In-house lectures and paid trainings.
Everyday fresh seasonal fruits and refreshment.
Paid Yoga, CrossFit or gym trainings.
Paid foreign language courses.
Team building gatherings, travelings and parties.
The opportunity to participate in various charity activities.
Private health insurance.