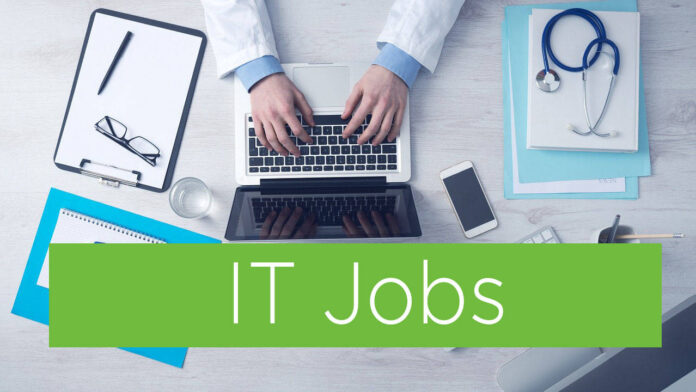 We empower people to innovate and develop amazing solutions!
We are looking for an experienced Back-End Developer who will help our team in creating and developing our Ultimate Chemistry Acceleration Platform.
What you will be working on?
Work on complex problems that span automation, security, scaling, AI, infrastructure, etc.
Collaborate with Product Managers to build features
Use TDD approach for building high-quality software
Own features from a technical standpoint
Accountable for delivery of projects within schedule
What do we expect from you?
3+ years developing commercial software in Java
Expertise in both functional and object-oriented approach to design and implementation
Passion for solving complex problems and designing sophisticated algorithms
Current hands-on development experience with open-source Java stack (Java, Spring, Hibernate, MySQL, Git, Junit, Tomcat, Linux, etc.)
Ability to adapt to changing conditions and plans with well-reasoned decisions and minimal supervision
Write clean, sustainable, easy to read code
Ability to meet and set short term and long-term objectives for self and assigned team
To be a team player and at the same time be able to work independently
Excellent verbal and written communication skills in English
Advantages:
Experience with building enterprise software for businesses
What do we offer?
We don't lean on benefits in order to attract employees because it goes against our values. We are constantly seeking mission-driven people who take pride in their results.
Mission – Everyone contributes
Career Growth – Working with a team of experienced professionals that really know what they do and love doing it
Flatland – Small teams, quick decision-making processes without rigid management
Autonomy – Without micromanagement, individual responsibility, active participation
Results – Focus on fast growth, ambitious vision, quality of the product
Transparency – Full disclosure and honesty from day one
Iteration – People are empowered to be effective & have an impact on the product, and we take care of the product
Collaboration – Kindness, respect, saying thanks, no ego
Work-Life Harmony – Flexible workday, 25 paid days of holiday per year
Remote done right – Fully remote casual work environment
Perks – Brand new Mac Pro and home office equipment
What does the hiring process look like?
5 days to become an Alchemist? We invite you to experience our super-quick and super-flexible journey!
HR Interview with Gaca and Milana
Test assignment (there are three options for you to choose)
Technical Interview with our Founders and CTOs, Duško and Nikola
About Alchemy
Ready to build tomorrow's technology? At Alchemy Cloud, you'll have the opportunity to work across several disciplines – complex problems that span automation, security, low-code platform, scaling, AI, infrastructure, etc. You can expect a challenging atmosphere with a great engineering culture, interesting technical problems, with both typical tasks and completely non-standard ones. The uniqueness of this opportunity is that you can work on and provide creative influence in building a highly sophisticated, next-gen platform.
Alchemy is a cloud-based software designed to help the $1 trillion specialty chemicals industry embrace digital transformation to accelerate innovations in chemistry. Founded in 2016 with dual headquarters in San Francisco and Novi Sad, our research and development activities take place both in the USA, Brasil, and Serbia.
Passion. Ambition. Customer Love. Continuous Improvement. Teamwork.