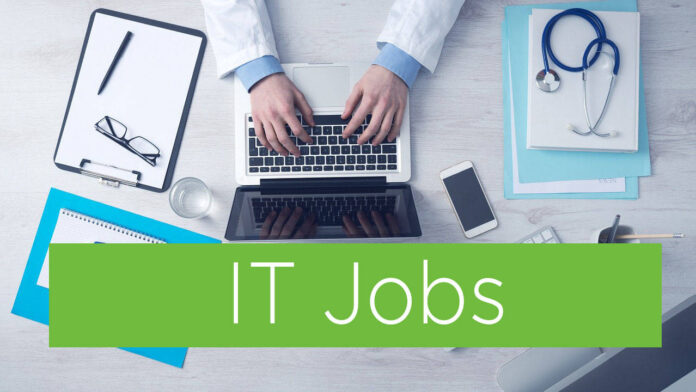 WHY WE NEED YOU:
Hardware development, while interesting, is a pretty tough task to do, so we are looking for someone to make it a bit easier for us. We are looking for an enthusiastic Embedded Hardware Engineer, willing to further develop embedded hardware and firmware for a range of our devices that interface with PC and mobile. If you are a electrical engineer with 1 to 5 years of work experience, feel encouraged to contact us.
WHAT YOU'LL DO:
Development and deployment of embedded hardware and firmware (involving wireless communication)
Execution of code builds to test and launch in production environments
Fix bugs and implement new features in existing devices
Collaborate with external partners, product, design, and marketing teams
WHAT WE'RE LOOKING FOR:
BSc (or MSc) in the field of electrical engineering
Excellent complex problem solving and critical thinking skills
Ability to write clean, well-documented code
Comfortable with Git
Knowledge and experience with Bluetooth communication is a plus
If you think you have what we need and you feel eager to learn, work and further develop yourself, apply for this job by sending us your CV in English electronically and join our mbt team.