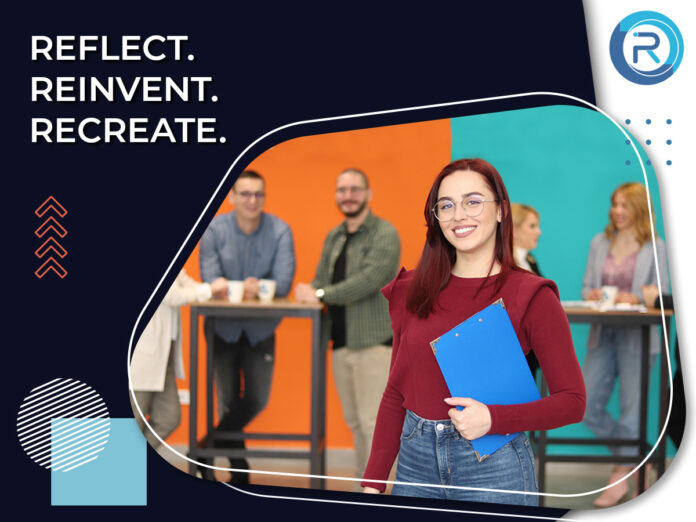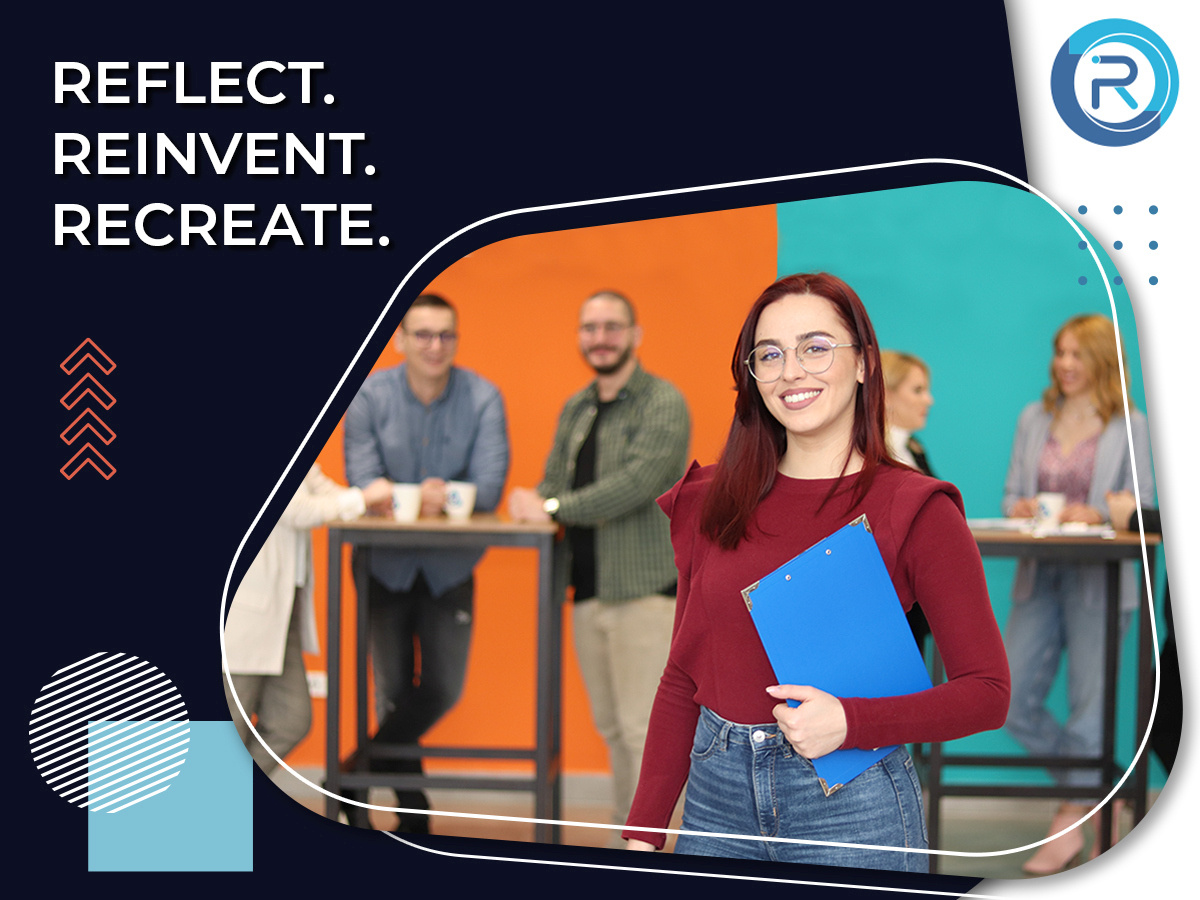 Head of Professional Services
We are looking for someone who is ready for spawning company growth and optimizing its overall efficiency. In our world, the Head of Professional Services should provide the strategic vision and lead service delivery. She/he should work to build and scale a services business, in a bold, fast-paced environment.
OIP Robotics is transforming the InsurTech industry and our world is packed with complexity and diversity. We develop our own products and co-develop solutions with some of the biggest InsurTechs while bringing innovation to the insurance industry. We are looking for someone to join us in this quest!
Here's what we're looking for:

You have experience managing technical, cross-functional professional services teams (e.g., consulting, Business Analysts and QA Engineers, project managers) and building related service practices
You are experienced with software development lifecycle (SDLC), agile, etc.
Proven experience in scaling and leading a team of 25+ people in a growing company
You keep up to date with new trends, news, and ways of creating the best experience for your customers
You have some strong client-facing experience and regularly meet clients
You have outstanding organizational skills and excellent English written and communication skills
Bachelor's degree in Computer Science field will be considered an advantage

You'll spend time on the following:

Lead, mentor, and engage cross-functional services teams (including Business and Data Analysts, QA engineers, consulting, and support teams) in order to achieve divisional Objectives and Key Results (OKR)
Scale service operations (i.e., people, process, systems, and tools) to deliver a best-in-class customer experience while building effective and efficient delivery methodologies
Act as an evangelist for services, assisting sales with selling and serving as a sponsor for our strategic customers
Own operational metrics, customer satisfaction, and service delivery
Work with the CTO and VP of Product and Innovation on setting the strategy for the transformational service delivery

Your future job environment offers you:

Multilayered Compensation Package

Remote Work

Flexible Working Hours

Private Health Insurance

State-of-the-art equipment

Employee Stock Program

Professional and soft skills training and education

Personal budget for professional development

Baby bucks for all new parents and a 10-day paternity leave

Special gifts for employees (New Year, Birthday etc.)

Opportunities do not happen. We create them. Join us and create yours!