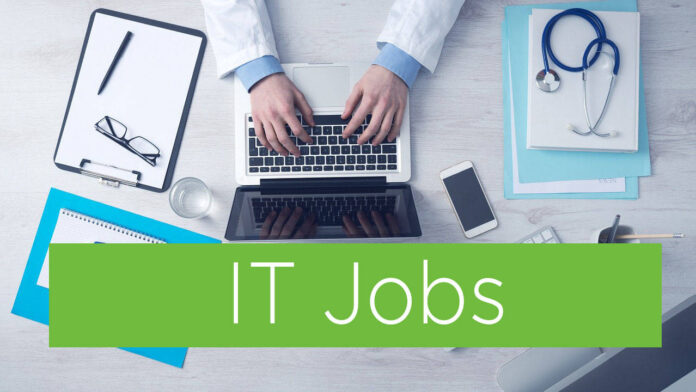 Greetings from the future of how people commute!
We're Shared Mobility: the only Serbian IT company that's a part of the Toyota ecosystem. And we're proud to say that we're based in Niš.
Founded in 2020, our diverse and highly driven team has developed a unique working culture – one where your age, gender, and origin does not matter but your ideas, sense of humor, and kindness do.
For Toyota's own brand KINTO, we are building and managing mobile and web apps for car-sharing on the KINTO platform. Thanks to us, KINTO is able to offer a seamless experience of different modes of transport and payments, from car-sharing to flexible car subscriptions, for all needs and all abilities in one inclusive solution.
Our Vision is to be able to put a sign of equality between the mobility industry and the KINTO brand. And for a short period of time, we'll be interviewing new team members to make the implementation of that vision more creative, stronger and with a greater impact.
From Japanese, KINTO translates to a flying nimbus cloud that, no matter where you are or what time it is, takes you wherever you wish to go.
So if you consider yourself an iOS developer, scroll to the requirements section and you just might end up riding with KINTO.
The person that ideally fits this role:
has had some experience with iOS development
is able to write iOS code according to Swift standards
has a natural curiosity and willingness to learn in their veins
can translate from agreed high fidelity design to code at an agreed time, with respect to their own time estimation.
These are the things that will get you the interview:
1+ years working in iOS is mandatory.
working experience with Interface Builder (Storyboards and XIBs)
understanding of UIKit
understanding of SOLID principles
Demonstrable understanding of GIT
You understand everything so far? Good, because you will communicate daily in English with team members outside of Serbia, but u timu ćemo da pričamo uglavnom na srpskom. 🙂
It would be a plus if you:
have a degree in Computer Science or Information Technology, but most of us started to work before graduation so it is not eliminating
have done some communication with servers from the iOS app
have integrated some external SDKs
are interested in the whole iOS app lifecycle and follow iOS UX trends so you can actively contribute to design discussion
are a great team player, and
… would like to join us in out-of-office activities in and outside of Niš.
If being able to tell everyone you know that you're working in a Toyota ecosystem isn't enough of a benefit for you (we're joking… or – are we?), we also equip all our teammates with:
competitive salary
a choice to work from home or the office
full-time employment
an opportunity to develop your skills by working with the latest technologies
challenging tasks to always keep your brain running
respect for your private time
private health insurance
5 compensatory days off in addition to the ones your contract guarantees
an employee assistance program