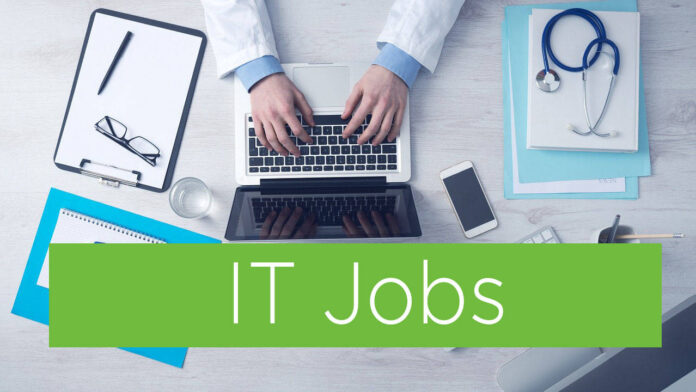 Crater Studio is one of the most active Serbian studios for visual effect, animation, and digital media with over 15 years of work experience on titles including Hollywood movies, Netflix and Disney+ shows, as well as films for the markets of India and China. Located in Belgrade, our core team is a tight knit group of passionate computer graphic experts which, combined, have more than a hundred years of industry experience, and unrelenting determination to show the world that there's nothing Crater Studio can't do!
We are looking for an information technology professional to support our company's multiuser computing
environment and ensure secure and continuous performance of all IT services and support systems.
RESPONSIBILITIES (Included but not limited to)
Create and manage user access to the production pipeline and technical infrastructure.
Monitor network and systems, verifying the integrity and availability of all hardware, server resources, systems and key processes.
Support workstation management, installation, imaging, and configuration.
Desktop Support Trouble-ticket management.
Ensure complete and timely documentation of systems and procedures.
Support configuration and usage of all production hardware, software and toolsets.
Design, build, and maintain asset management systems, production file servers, and render farms.
Maintain license servers.
Ensure security policies are in compliance with industry standards and client needs. Manage and/or help execute standardized security procedures (ISO, TPN).
Manage hardware, software, and toolset lifecycles (procurement, tracking, installation, maintenance, upgrading, decommissioning).
Research and recommend hardware and software solutions as needed. Manage and maintain inventory lists.
Perform daily and periodical maintenance as needed.
SKILLS AND QUALIFICATIONS (all, most, or some of the below – the more the merrier)
Strong interpersonal and communication skills. Self-starter, energetic, strong organizational skills and ability to prioritize workload.
CentOS / Windows 10 / MacOS Desktop Troubleshooting. Windows Server Active Directory Experience
Working knowledge of Linux, including command line.
Knowledge of security principles, best practices, and tools.
Expertise with physical and Cloud networking, servers, storage and render engines
VFX and/or Post-Production industry experience in Media and Entertainment is a big plus.
Python / Shell scripting
Experience troubleshooting apps such as Adobe CC, Maya, Houdini, and Nuke
Experience designing and implementing rendering pipelines
Unreal Engine and Perforce experience
GitHub experience
Experience in desktop support in a fast-paced environment.
Strong skills in Windows operating systems and/or Linux OS.
Command line experience. Remote management and scripting experience is helpful.
Anti-Virus and Anti-Spam product knowledge
Backup and data protection product knowledge
A+ Certification or MCDST Certification or similar is a plus.
Most important: Love and enjoy your job and have fun!
In an effort to acknowledge everybody's unique experience, we are fostering diversity, equitability, and inclusiveness as a part of our culture. We empower all of our colleagues to show to work as their true selves.