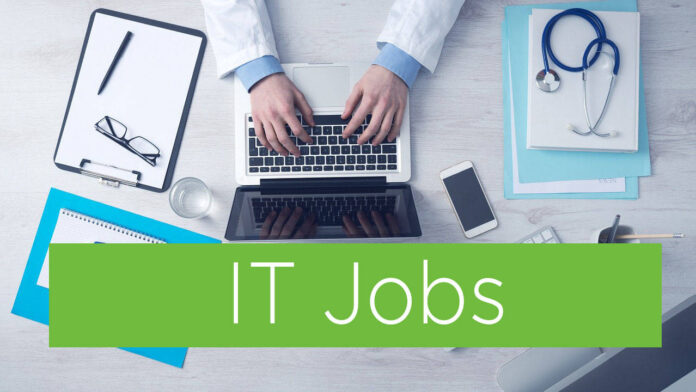 We're looking for a person with a knack for organization and keeping things in check, someone with attention to details and a sense for handling people, resources and projects; a person with desire to learn how to get from initial client brief to polished final product 🙂
About the team and the job
Degordian is an always curious strategic-creative digital agency.
Our agency has four offices with over 100 curious and hardworking marketing enthusiasts in Zagreb, Mostar, Belgrade, and New York!
Our Digital Production team currently has over 10 members and is constantly growing. UX/UI designers, front-end, back-end developers, and project managers work together to make better solutions and push boundaries. We are working on a variety of projects for renowned regional and international companies, which makes the job continuously dynamic. The specialties of our Digital Production unit are everything from presentational webs and fluffy animations to numerous integrations with lots of APIs. We love to take on various interesting projects and learn even more about organization and optimization.
Lately, we've been landing a lot of new projects and we need additional project management magic. You'll be working alongside our Project Management team and will receive full support throughout your day-to-day. If you would like to upgrade your organizational skills and build your career in field of IT project management, we're waiting for your application. 🙂
The work arrangements that we offer for this position are: full-time employment or part-time employment, depending on your preferences.
Also, the work location models that we offer for this position are Fix, Flexi, or Remote. Learn more about those models on out website.
If all this sounds interesting, keep on reading! 🙂
Your qualifications
At least one year of experience in managing web development projects
Experience in Kanban and/or other PM methodologies (preferably)
Experience in using project management tools, such as Teamwork, Trello, Jira etc.
Very good knowledge of G-Suite
Very good attention to detail and multitasking skills
Very good organizational and project management skills
Good stress management skills
Finished BA and/or MA (preferably)
Excellent knowledge of Serbian / Croatian / official languages of Bosnia&Herzegovina (C2) and English language (B2), both written and spoken
Bonus points
Experience in working with international and/or enterprise clients
Basic knowledge of HTML, CSS, and PHP
Knowledge of Google Analytics
Certifications in the field of project management
Your day-to-day
Coordinating projects for local and international clients
Ensuring that projects are delivered on time, within the scope and budget (with the help of the mentor)
Defining project scope and writing project documentation and specification (with the help of the mentor)
Communicating with clients — defining requirements, reporting, and educating
Assigning tasks to team members
Defining and updating the weekly production plan
Cooperating with other teams in Degordian
What we offer
Passionate, positive and ambitious team
Work from home
Flexible working hours
Mac computer
Smartphone
Internal and external educations
Learning & research materials
Career development talks
Teambuildings
Company events
Pet-friendly office
Sick days
Health insurance packages
Extra days off for important personal dates
Referral bonus
Team bonding budget
Apply with
CV
Motivational letter. Tell us why you would like to be a member of our team!
List of projects that you have worked on along with their URLs
Applications should be submitted in any of the languages offered: Croatian / Serbian / Official languages of Bosnia&Herzegovina / English.
Good luck! 🙂