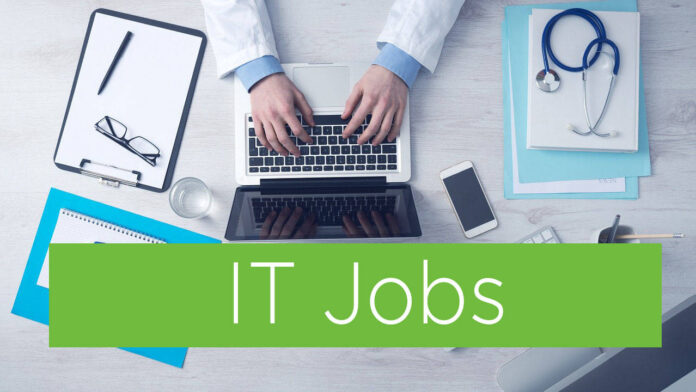 What we do:
TelQ Telecom is a worldwide provider of SMS quality assurance services. As a cloud-based SaaS telecom platform, we are enabling customers all over the world to check and improve the quality of their telecom communication channels. Through the widest network of testing devices (15k+) in the industry, we have so far handled over ten million test results.
We collaborate with major mobile network operators in Europe and Asia, as well as leading SMS service providers. We provide testing coverage for over 1400 networks worldwide, covering over 180 countries.
Our two main offices are located in Hamburg and Belgrade.
Our team:
Founded in 2016, our team comprises ≈ 15 people from 8 different countries. Despite being small in size, our services are the first choice for the biggest players in our industry. Our customers often praise us for having the best UI and for being the most reliable and innovative solution in the market.
TelQ – We got you covered!
Responsibilities:
Design account plans and manage relationships with the existing accounts to identify opportunities for cross and up-sales.
Build in-depth knowledge of clients' business, challenges, and requirements.
Handling sales of SMS testing platform and other services to SMS aggregators as well as enterprise customers.
Building productive, proactive and long-term relationships with key accounts.
Act as SPOC for the client for all TelQ products.
Forecast and track key account metrics, while meeting targets and driving sales.
Keep up-to-date records of activities, accounts, contacts, opportunities and leads in Salesforce CRM.
Periodically representing TelQ at annual industry events, such as Mobile World Congress in Barcelona.
Skills and qualifications:
3+ years of experience in a target-driven B2B environment within the IT industry, especially within cloud, SaaS, CpaaS or telecom space.
Strong track record of B2B customer retention.
Ability to engage remotely with customers on a daily basis.
Great selling, presentation and communication skills.
Strong sense of self-starting autonomy in everyday work, ability to work independently, take responsibility and be very proactive.
Fast learner, passionate for sales and with a genuine desire to help your customers.
Effective problem-solving and analytical abilities.
Excellent negotiation and active listening skills.
Full professional proficiency in English.
Why you should work with us:
Start-up environment in combination with financial stability and a real opportunity to grow a successful SaaS platform.
Competitive salary & great benefits.
Significant growth opportunities. Being a part of a quickly growing company, you have an opportunity to learn a lot and develop fast professionally.
Ability to make a significant impact. We are a relatively small company and all of your actions will have a significant impact on the whole team.
Working with leading market technologies.
Great company culture. We are a small, friendly team that likes to take good care of each other and grow together 🙂
Benefits & Perks:
Salary range: 700 – 2.000 EUR + commission.
Paid courses and certification to advance your skills.
Connect globally – Work with clients and colleagues from different countries, participate in the biggest IT and Telecom events all over the world.
Premium private health insurance for you and your family.
Fully covered medical leave.
25+ vacation days.
Flexibility in working hours and remote working.
Modern office and top-notch company equipment.
Team building activities.
Note: Please submit your CV in English.