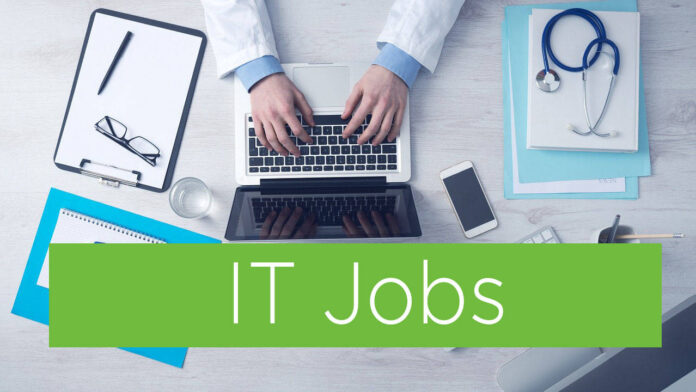 About goUrban
Driven by the global climate crisis and the pandemic the society is changing their mobility behaviour from ownership to service. Therefore the mobility sector is one of the currently fastest changing industry. Activities in more than 100 cities around the globe make goUrbanthe fastest growing Shared Mobility platform.
What are we looking for
Right now we are looking for a new valuable Med/Senior Backend Developer (m/f/d) for our Shared Mobility Team. You will be working with a passionate cross-functional team on the key challenges of micromobility and car-sharing fleet operators all across the world. Following a clear product strategy you will have the full focus and opportunity to contribute your ideas into our operating system for shared mobility. If you are good with Java, passionate about building products and also have the drive in you to bring us to the next level, then you are a perfect match for us!
Our current tech stack is focused on
Frontend: React & React-Native, JavaScript & TypeScript, Styled Components, Cypress & Detox
Backend: Java, Spring Boot, PostgreSQL, Kafka, ELK + Grafana, Kubernetes & Terraform
You think our stack is outdated? Challenge us and propose a new technology that might spice up our tech stack!
The goUrban hustle
At goUrban our people come first. Our outstanding culture at work is the first step to build leading products. This mindset and the claim to change global transportation to something better, makes the drive of our people and work environment at goUrban special. Achieving our vision to power shared mobility in urban transportation, corporate fleet sharing, rental services and vehicle subscription services requires a long-term commitment we are willing to undertake. This commitment is towards our clients, partners and team. Through constant reflection and dedication to have an impact for a better future of transportation, every single person at goUrban is an ambassador for sustainable and efficient shared mobility.
Some of the things that are important for us
Feeling at home with Java Spring Boot framework
Designing and implementing Java-based applications
Defining architecture, frameworks, and tools for our core services
Problem solving and thinking out of the box
Analyzing requirements and execution of architectural solutions
Implementing resilient REST APIs
Ownership of deliverables together with your team members
Benefits we have for you
Personal development plan, training, educations, workshops
Competitive Salary
Hardware and OS of your choosing
Private health insurance
Truly flexible working hours
Team buildings, sports activities and much more
…filled by you
Check out our website and see the projects & use-cases we are working on right now, maybe it sparks some new ideas or views on how we can improve our product. Any idea is welcome, even if it's the smallest thing, don't be shy.