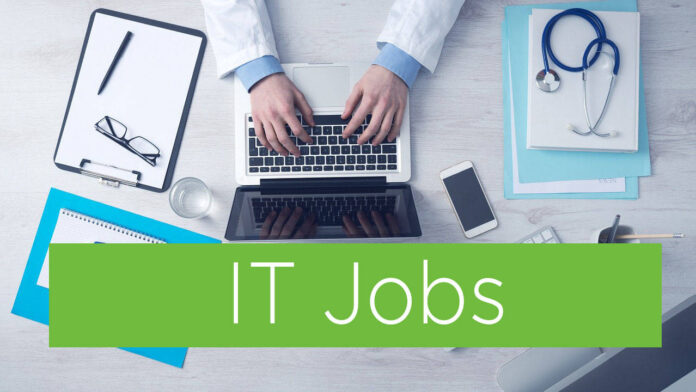 About Kraken
As one of the largest and most trusted digital asset platforms globally, we are empowering people to experience the life-changing potential of crypto. Trusted by over 8 million consumer and pro traders, institutions, and authorities worldwide – our unique combination of products, services, and global expertise is helping tip the scales towards mass crypto adoption. But we're only just getting started. We want to be pioneers in crypto and add value to the everyday lives of billions. Now is not the time to sit on the sidelines. Join us to bring crypto to the world.
About the Role – 100% Remote
Engineering Manager is the first manager level where we expect people management to be the majority of your focus, you should be totally removed from your team's technical contribution critical path. However you may still be expected to write and review code from time to time. Engineering managers generally lead a single, larger team responsible for multiple projects, drive all the hiring and interviewing for it, mentor and guide the career development of their direct reports, and work closely with their product partners to prioritize and scope work.
The goal for an Engineering Manager is to deeply understand all the technology used by your team, own the production operation and monitoring of your projects, manage your team members careers, expectations, performance and level of happiness, adjust the team processes by listening to feedback and guiding the team through the changes whilst ensuring that the changes you make impact not only your team but also other teams that your primary team collaborates with.
As an Engineering Manager for Zendesk Platform, you will be responsible for managing and building a team tasked with developing, maintaining and architecting gateway mirco-services for leveraging and integrating Zendesk with the greater Kraken ecosystem.
Basic Qualifications
6+ years of full-time professional engineering experience
2+ years of experience building and running highly effective software engineering teams
2+ years of experience planning Software Engineers careers, coaching them to promotion
Deep knowledge of software development and delivery best practices, you know when a team isn't moving fast enough and you know how to fix it
Experience hiring talented engineers, you have a clear understanding of what it takes to be an excellent Software Engineer
Clear passion for both software engineering
Preferred Qualifications
8+ years of full-time engineering experience within a large technology organization or fast growing startup
4+ years of experience building and running highly effective software engineering teams within a large technology organization or from the ground up at a fast growing startup
Experience driving solutions to key business problems, even if the requirements are not clear
Experience managing and building full stack development teams
Experience integrating third party tooling into existing infrastructures
Deep knowledge of Node.js or Rust preferred
Understanding of scalable JavaScript architecture patterns and server side systems design
Experience developing large scale solutions leveraging Zendesk preferred
Passion for Crypto
We're powered by people from around the world with their own unique and diverse experiences. We value all Krakenites and their talents, contributions, and perspectives, regardless of their background.
As an equal opportunity employer we don't tolerate discrimination or harassment of any kind. Whether that's based on race, ethnicity, age, gender identity, citizenship, religion, sexual orientation, disability, pregnancy, veteran status or any other protected characteristic as outlined by federal, state or local laws.