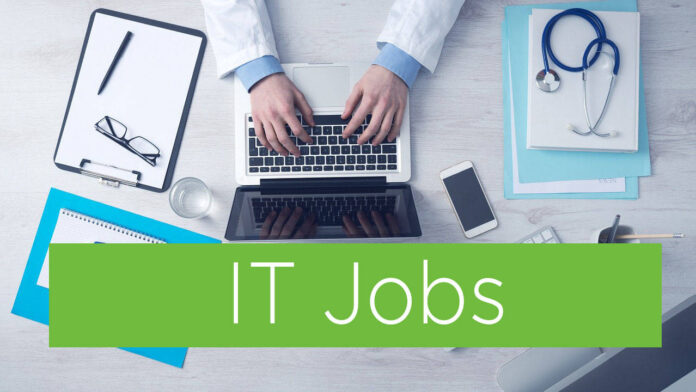 TNation.eu is a domestic IT company with centers in Belgrade, Novi Sad and Nis. Now that remote work is the new normal, we employ engineers throughout Serbia as well as in the surrounding region (BIH, Montenegro, Macedonia).
Our clients and partners are medium and large European companies that need additional IT resources. We focus on building strong long-term relationships with all our partners.
If you want to participate in the development of projects such as:
logistics software that manages the movement of tankers around the world
software for testing car engines including BMW and Volvo
specialised and complicated financial instruments used by corporations across the globe
software for ophthalmology clinics in Scandinavia (40+ clinics)
and many more… Join us!
We are looking for a Senior .NET Developer – Remote.
Key Skills and Qualifications:
5+ years of working experience
Strong experience with Microsoft technologies, .NET Core, WebSockets, WebAPI
Experience with microservices architecture, events, and event streaming
Experience with client/server or N-tier architectures
In-depth understanding of source control and GIT Flow
Experience with multi-threading and concurrency
Experience with debugging, performance profiling, and optimization
Experience with Atlassian suite (Jira, Confluence, Bitbucket)
Excellent knowledge of English
We offer:
Private health insurance
Excellent financial conditions
Working on long-term projects
Working in a positive work environment
English language classes
Team activities
Sport activities
Join us
TNation is focused on the satisfaction of its employees, we strive to create a relaxed, pleasant and extremely successful business atmosphere. You will work with some of the top experts in this business who will ensure you progress daily in your career.
You will be able to learn, experiment and implement the latest technologies. If your qualifications match our open positions – sign up / welcome to TNation!
Please note that only short-listed candidates will be contacted.
Looking forward to meeting you!