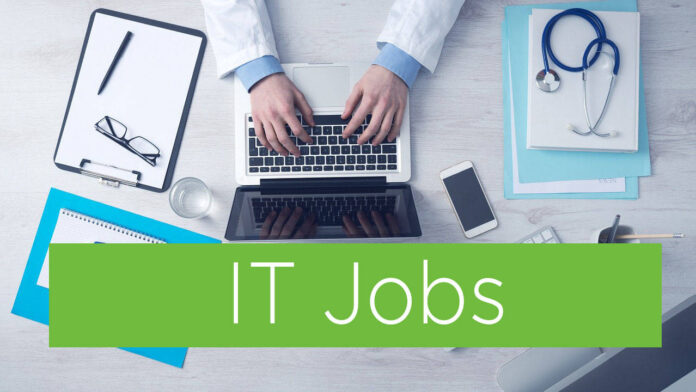 Chainlink Labs consistently brings innovative, world-changing products to market through our collaborative work in product management. At Chainlink Labs, we put our users first. The world is constantly changing, so we need Product Managers who are adaptable and excited to work on products that affect millions of people every day.
In this role, you will work cross-functionally with senior management, engineers, marketers, etc to guide products from conception to launch by connecting the technical and business worlds. We are looking for entrepreneurial product managers to help innovate and execute product initiatives across the company.
Your Impact
Oversee concept analysis, engage in feature spikes and scope out potential features based on customer requests and ideas from the team.
Take lead in defining product feature requirements and stories to set the team up for clear goals and success.
Drive the product roadmap and go-to-market strategy by working closely with marketing, sales, and executive leadership teamsWork cross-functionally to build and execute product release/roll-out plan.
Weigh difficult tradeoffs, taking into account product, customer, engineering and security requirements against delivery time and resources.
Shape the future of the blockchain industry by building successful MVPs into reliable and scalable products of blockchain infrastructure that will power the future of DeFi and other distributed, trustless smart contracts.
Requirements
Bachelor's degree in a technology/business related field or 3+ years of highly technical experience.
5+ years past experience working as a product manager in a startup environment (10-150 employees) preferred.
3+ years of working experience in a product or technical role that involved communication with engineering and delivery (ops/release/infrastructure) team.
Ability to work on a distributed team with a high degree of ownership.
Excellent written and verbal communication skills.
Open-minded to new ideas with a mindset of continuous learning.
Experience in the Blockchain or crypto space.
Knowledge of multiple functional areas such as Product Management, Engineering, UX/UI, Sales, Customer Support, Finance or Marketing.
Our Principles
At Chainlink Labs, we're committed to the key operating principles of ownership, focus, and open dialogue. We practice complete ownership, where everyone goes the extra mile to own outcomes into success. We understand that unflinching focus is a superpower and is how we channel our activity into technological achievements for the benefit of our entire ecosystem. We embrace open dialogue and critical feedback to arrive at an accurate and truthful picture of reality that promotes both personal and organizational growth.
About Chainlink Labs
Chainlink is the industry standard oracle network for connecting smart contracts to the real world. With Chainlink, developers can build hybrid smart contracts that combine on-chain code with an extensive collection of secure off-chain services powered by Decentralized Oracle Networks. Managed by a global, decentralized community of hundreds of thousands of people, Chainlink is introducing a fairer model for contracts. Its network currently secures billions of dollars in value for smart contracts across the decentralized finance (DeFi), insurance, and gaming ecosystems, among others. The full vision of the Chainlink Network can be found in the Chainlink 2.0 whitepaper. Chainlink is trusted by hundreds of organizations—from global enterprises to projects at the forefront of the blockchain economy—to deliver definitive truth via secure, reliable data.
This role is location agnostic anywhere in the world, but we ask that you overlap some working hours with Eastern Standard Time (EST).
We are a fully distributed team and have the tools and benefits to support you in your remote work environment.
Chainlink Labs is an Equal Opportunity Employer.