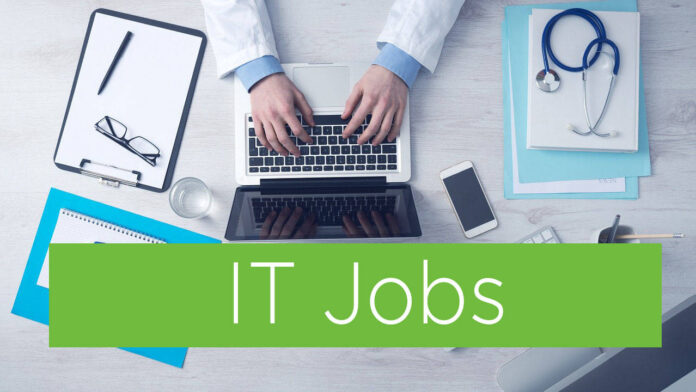 ICL Services is one of the leading outsourcing companies according to the International Association of Outsourcing Professionals' annual rating (IAOP) and core partner of Fujitsu. Today, the company works with more than 80 major clients from 30 countries. We are dynamic, determined, and provide a broad scope of services to some of the largest and most diverse companies in the world. For this, we are also well-respected and constantly strive to maintain our standards of professional excellence and ethical conduct.
What we offer:
A full-time employment contracts
An opportunity to work on challenging projects with some of the world's largest companies
Compensation package (private health insurance, team-buildings, professional education and certification)
Opportunities for advancement within the company:
20% of employees got salary raise or carrier growth
Opportunity to participate in various corporative programs (MVP – mentoring program)
Opportunity to be a part of socially responsible business (various activities to support our employees and community generally). A highly professional, but very friendly team you will enjoy being a part of
Overtime working hours are recorded and compensated
Human corporative culture:
90% like the atmosphere in the company
94% trust the professionalism of colleagues and ask them for help in difficult situations
Professional education and certification – ICL genuinely value its employees and works continually on knowledge improvement across the business spectrum
Responsibilities:
Management of service delivery to customer(s) in order to deliver contracted service commitments & continual service improvements.
Establishing of long-term partnerships with the clients and management of their expectations
Accountability for forecasting and management of the service project orders, revenue & margin, balance sheet, and cash. May be accountable for the TCV forecast.
Active ownership of service risks, control of service costs & improvement of productivity for customers in order to increase profitability and improve cost effectiveness
Identification & definition of requirements for new services (in conjunction with the customer). Ensuring that such services are professionally introduced & accepted into service.
Ownership of the continual improvement of Service Delivery standards & practices.
Management of the service delivery team delivering to the customer(s), driving development and effectiveness.
Depending on the size of the account, identification of opportunities for new business and service project growth.
Requirements:
At least 3 years of experience in IT and understanding of IT market development trends
A proven track record of building and developing client relationships
Experience in IT project management, including management of several projects in parallel
ITSM/ITIL Foundation skills
Strong leadership and communication skills
Fluent English, both spoken and written (Level B2 minimum)
Nice to have:

Ability to travel on quarterly basis
Fluent German/French/Russian
Mentoring and team building expertise
We are looking forward to receiving your resume. We endeavor to make our selection process as quick and as transparent as possible – don't hesitate to ask if you have any questions. Please, bear in mind that only shortlisted candidates will be contacted for an interview.