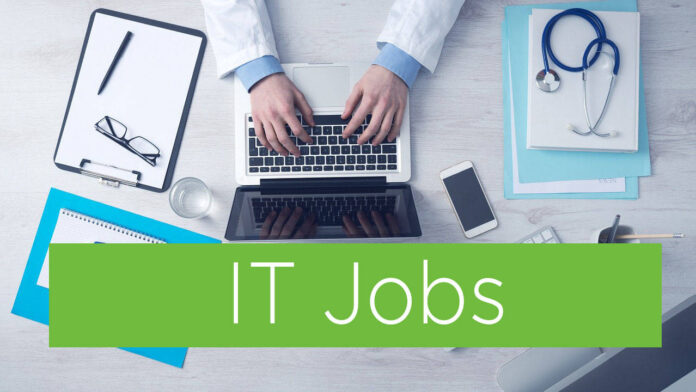 The group Asseco SEE is the largest operator in South-Eastern Europe in terms of revenue derived from sales of its software and services. We came into being as a result of the integration of the experience, knowledge and solutions of major segment leading IT companies operating in the region. Since the beginning, our company's subsidiaries focused on developing their own solutions in their market segments. Our mission is to build a trustworthy and profitable global IT company providing our customers with high quality software and services.
We are hiring Support Specialist.
About your role
As a Support Specialist in our Banking – Support – 1st line team you will be involved in:
Customer Support: Handle reported customer requests, provide appropriate level of customer support, regularly communicate with customer during requests resolution process.
Customer request analysis for Aseba Bi modules, with focus on Clients monitoring, Product packages and standing orders/direct debits
Record and update additional descriptions and request solutions for later usage through knowledge base to contribute to the team knowledge and service improvement.
Testing: Creation of test verification scenarios, testing of the solutions. Simulations of the issues reported by the customers.
Trainings: Prepares and conducts trainings for customers regarding usage of banking solutions.
About you
2+ years of relevant experience within the area of Aseba Bi system
Banking process management
Testing experience
Regulatory / law requirements analysis
Experience in supporting and troubleshooting complex applications
Good knowledge of regulations in banking
Knowledge of PL/SQL
Bachelor's Degree in Economy or Computer Science field (preferable in Finance, Banking, Informatics and quantitative finance or accounting).
What we offer
Full-time indefinite employment
Opportunity to work with an excellent team of people
A mentor and manager to help you develop technical skillset in a dynamic environment, with additional trainings to help you advance on this journey
Other benefits (private health insurance for you and your immediate family, bonus scheme, casual dress code, etc.
When you join us, we want to make sure you feel valued – and that you are rewarded for your great work!
*Please note that your application will be stored in our recruiting base for 1 year. It will only be used for the purpose of recruitment and selection and will not be available to third parties . Please do not submit additional documents . Only shortlisted candidates will be contacted.