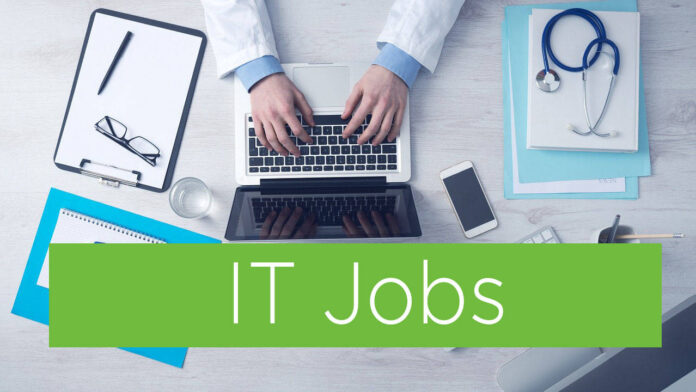 The HTEC Group is a technology consulting and development company headquartered in San Francisco, CA, with regional offices in Scandinavia, the Netherlands, the UK, and the Balkans (Serbia, Slovenia, Bulgaria, Bosnia and Herzegovina, and North Macedonia).
Our mission is to provide exceptional consulting and technology development services to enable our customers to become digital leaders in their industries and, in doing so, to create an environment that enables our employees to achieve their maximum professional potential.
As a System Administrator, you will protect our information, systems, and assets, build solutions, implement new software and hardware, and assist in the development of an overall IT strategy.
Key responsibilities:
Responsible for the maintenance, configuration, and reliable operation of computer systems, network and virtualization
Install and upgrade computer components and software, manage virtual servers
Troubleshoot hardware and software errors by running diagnostics, documenting problems and resolutions, prioritizing problems, and assessing impact of issues
Provide documentation and technical specifications to IT staff for planning and implementing new or upgrades of IT infrastructure
Lead desktop and helpdesk support efforts, making sure all desktop applications, workstations, and related equipment problems are resolved in a timely manner with limited disruptions
Replacing and upgrading defective or outdated hardware when necessary
Requirements:
Advanced knowledge of systems and networking software, hardware, and networking protocols
Advanced knowledge of implementing and effectively developing helpdesk and IT operations best practices, including expert knowledge of security, storage, data protection
Hands-on administration experience managing Microsoft AzureAD and Office365 services
Scripting (bash, PowerShell, …)
Good communication skills and the ability to collaborate effectively with team members
Intermediate knowledge of the English language, both written and verbal
Configuring and maintaining the networked computer system, including hardware, system software, and applications
Diagnosing and resolving hardware, software, networking, and system issues
What we offer:
Permanent contract and competitive salary
Flexible working hours
Private healthcare service
Team events and sport activities
Fast personal development and a steep learning curve
Rapidly growing, friendly and extremely pleasant working environment