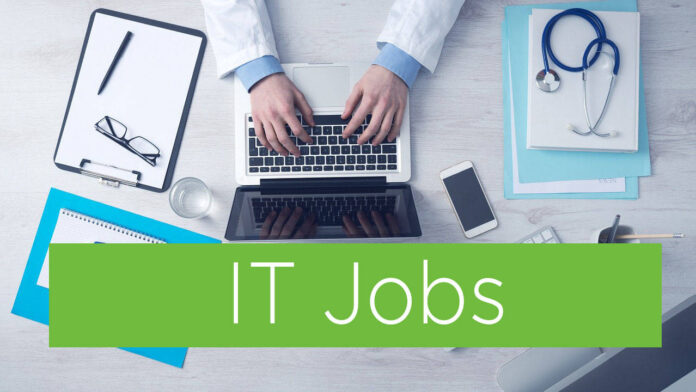 Join Advapay as a Technical Business Analyst!
We are growing and looking for talented people like you!
We are not big on resumes. They can hold back great talent. Instead, we focus on the content of the person, not the paper.
About Advapay
We build fintech products that help financial services companies, payment institutions and digital banks start their businesses, grow and succeed. Advapay is a provider of Core Banking platform Macrobank for fintech companies, such as digital banks, e-wallets, remittance companies, crypto start-ups and many more. Currently, the company serves more than 30 financial services companies across the UK and the European Economic Area.
More information available here: www.advapay.eu
What you will do
Perform system analyses on Macrobank, our internal core banking software.
Determine system efficiency and functionality by liaising with internal stakeholders and customers.
Liaise with customers to track additional requirements and features.
Efficiently integrate new systems.
Ensure customer's proficiency with Macrobank and new integrated systems or functionalities.
What we expect from you
Hands on experience with software development and documentation.
Extensive experience in technical business analysis in a related industry.
Good knowledge of programming languages like SQL and system integration solutions, experience with API implementations.
Experience in project management and team leadership.
Exceptional communication skills toward facilitating the use of new software systems.
A bachelor's degree in computer science or information technology is a plus.
Financial accounting knowledge is a plus.
Knowledge of the Russian language is a must.
What we offer:
Self-realization in a rapidly growing company.
The professional and international team, with whom to carry on international projects.
Competitive salary.
Flexible working hours.
Numerous challenges where your skills will be put to good use!