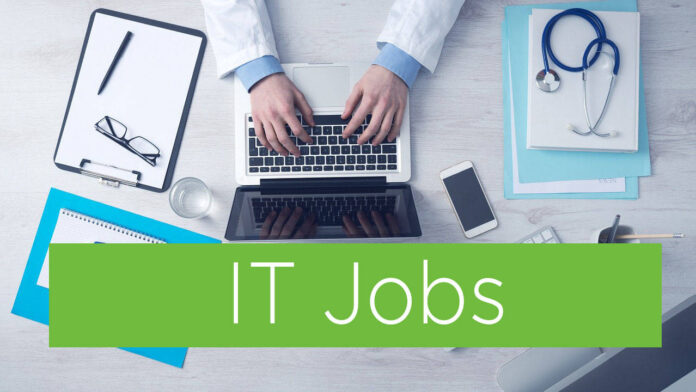 At Chainstack we are building the most reliable Web3 infrastructure for the next generation of web applications—open, trustless, and robust.
Thousands of innovators in Blockchain, DeFi, NFT gaming and analytics, and other verticals are empowered by scalable distributed Chainstack APIs. We process billions of requests on a daily basis and provide unified user-friendly access for developers to all prominent Web3 protocols—from Ethereum and Polygon to Solana.
As a Technical Support Engineer, you will be working with our existing and potential clients to help them use our service and get maximum value from it. You will work on various questions from simple requests about pricing the models to analyzing logs and debugging integrations. Because our system is highly loaded, you should have a good understanding and experience in resolving issues on the network, compute and storage levels, as well as dealing with integrations, Kubernetes and Linux.
We are combining user empathy together with deep technical knowledge and understanding of blockchain enabling technologies. Our team is distributed in three regions and working in 7x24x365 mode to provide the best in the market uptime and quality of blockchain infrastructure. Thus, we expect you to be self-driven and to have a collaborative teamwork spirit to be able to work on multiple tasks in parallel and prioritize them based on the customer-first paradigms.
Because you will be working with highly technical Web3 customers, we expect that you have a huge interest in Web3 technologies, preferably supported with related pet projects or research in the field of Web3, and excellent English communication skills.
Job Requirements:
Experience in dealing with technical customer support
Understanding what is SLA, Tickets Priority and what is the difference between Urgent and Important
Experience in blockchain technologies (aside from crypto)
Being extremely thorough in debugging and documenting issues for other teams
Experience working with public cloud providers (Google Cloud, Amazon Web Services, Microsoft Azure) and managing virtual environments
Experience with monitoring solutions (Prometheus, Grafana)
Good documenting skills and ability to share knowledge with teammates and customers
Outstanding written and verbal communication skills in English
We Offer:
Salary in USD
Stock options
Lack of bureaucracy
Flexible schedule
Global fast-growing market
Multinational team