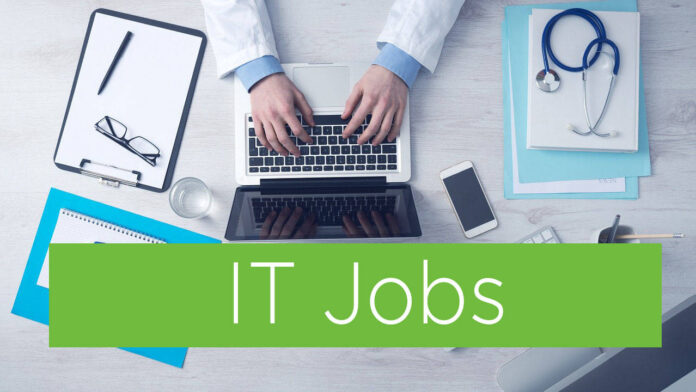 Rixen is a B2B software company that leases its software to business in the gaming industry. Rixen was formed after a company restructure which means it has all the benefits of a start-up has but also has several clients from its first day of operation. We work closely with a number of IT companies all around the world so that we can invest in our company and in our people.
If you would like to become part of our team and build various applications using cutting edge technologies and improve your skills in a rewarding and positive work environment feel free to send us your job application. You will be given the opportunity to gain new skills while building large-scale web and mobile solutions.
Technical Team Lead is a professional who oversees a team of software engineers. This role leads software development, software engineering teams and manages the technical direction and end-to-end delivery of large-scale projects designed to address business needs.
Principal Duties & Responsibilities
Determining project requirements and developing work schedules for the team
Delegating work and assignments to team members
Provide technical mentoring for software engineers
Prepares detailed architecture specifications, design models, and system workflows from which software applications will be developed and implemented
Defines and maintains development standards and best practices
Skills, Experience & Qualifications Required
University degree in computer science
7+ years of professional experience in software development
Strong management and organizational skills
Proficiency with Java web technologies (JEE, Spring, JPA, Hibernate, Maven…)
Operational knowledge of application servers, databases, load balancers and other infrastructure components required to deploy web applications
Good interpersonal, communication and problem-solving skills
Fluency in written and spoken English
What else is a plus?
Experience with different SSO solutions using protocols such as OpenID Connect/SAML
Experience with Amazon AWS/Azure cloud environments and services
Experience with Kubernetes
Knowledge of contemporary JavaScript architectures using React/Angular
A passion for perfection in your code and design
We offer:
Challenging tasks in a highly professional environment
Working in small and skilled teams
Use of modern technologies
Competitive salaries and stock options
Send us your application electronically.