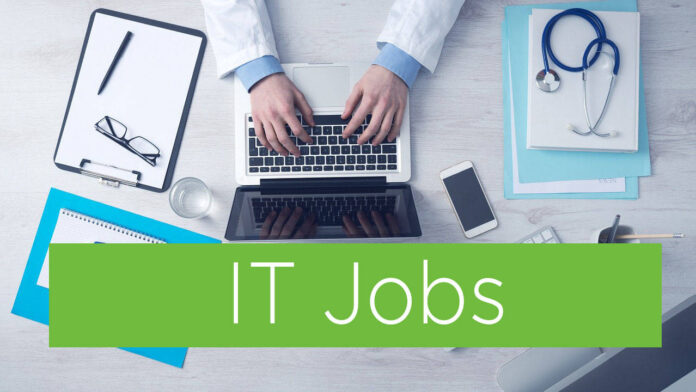 Our Telecom Division continues to grow, and due to the increased need of our customers, we are looking for an enthusiastic and driven individual to join our expanding teams.
We need complete Agile teams including Scrum Masters, developers and testers for continuous delivery.
You will be able to work on interesting Digital transformation projects for EU and worldwide leading telecom operators, as well as apply your knowledge and develop new skills, while working in a supportive environment with talented, diverse and friendly people.
Requirements:
Experience with Telecom IT systems
BSS knowledge (knowledge in Singleview or other Billing and revenue management system is an advantage)
Relevant experience in Business Analysis, Development or Quality assurance
Experience with the Agile methodology will be considered as an advantage
Proficiency in English, both verbal and written
If you have a passion for telecommunication technologies and systems, or you just want to learn more about it, join our Telecom Division.
Perks for you:
Opportunity to gain international business experience, working for world high class companies
Comfortable, friendly and supportive work environment
Hybrid/remote work
Private health insurance
Permanent employment and competitive salary
Social and sport benefit