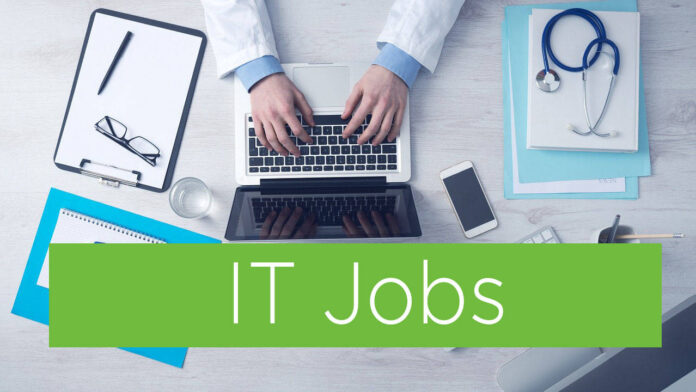 We are looking for a skilled Software Tester!
Be part of a team of young, creative professionals who love new technology;
An important part is a fast-growing and dynamic company, where innovation is paramount;
We are results-oriented;
We are all unique and want you to be yourself – with us, you get the chance to do what you are good at, or want to become good at;
The opportunity to grow, both personally and professionally;
Room for new initiatives and ideas. We are always open to that – whether you work with us for a week, a month or a year;
Together, we celebrate every success as a team.
WHAT YOU'LL BE DOING WITH US
Do you like a challenge and do you like to get work in complex systems? Will you not let go until the last detail is correct and the smallest bug is found? Then we are looking for you!
We are looking forward to hiring an enthusiastic Software Tester. Within our company you are the first point of contact for everything that has to do with testing. You are responsible for testing our customer-specific solutions, with which you play an important role in the delivery to the customer. You contribute to the quality of our applications and you are a part of our agile teams. In addition, you will work on performing risk analyses, developing and executing test scenarios and processing and reporting test results.
You do all this in multiple small teams with whom you will regularly, in a hybrid work environment, consult, spar, laugh, celebrate successes and sometimes have to deal with setbacks. All in all, a very varied range of tasks with the possibility to develop yourself in various directions.
WHAT WE EXPECT YOU'RE CAPABLE OF
Experience in setting up test scenarios;
Evaluate and test the software in search of bugs and errors;
Proactive in identifying possible improvements or impediments;
You do not shy away from direct customer contact;
An ambitious professional who is challenged by working in a complex environment in which you will be testing all the functionalities of our applications;.
A puzzle solver with excellent analytical skills;
Flexible and accurate in the way you do your job and able to work independently as well as in a team;
Familiar with the agile/scrum methodology and passionate to work with it;
You can easily switch between multiple projects;
Strong verbal and written communication skills in English.