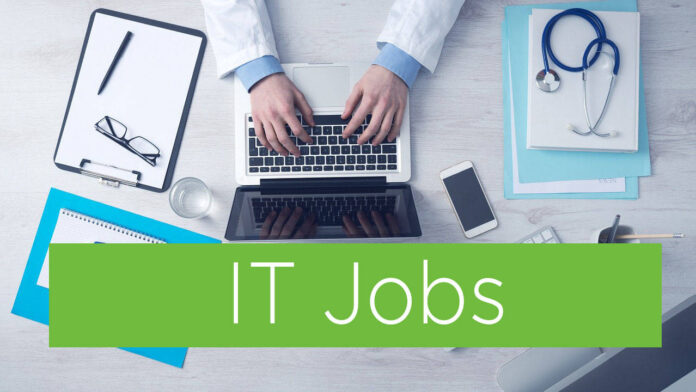 About Kraken
As one of the largest and most trusted digital asset platforms globally, we are empowering people to experience the life-changing potential of crypto. Trusted by over 8 million consumer and pro traders, institutions, and authorities worldwide – our unique combination of products, services, and global expertise is helping tip the scales towards mass crypto adoption. But we're only just getting started. We want to be pioneers in crypto and add value to the everyday lives of billions. Now is not the time to sit on the sidelines. Join us to bring crypto to the world.
To ensure Kraken is the right fit for you, please ensure you read Kraken Culture Explained to find out more about us!
We are looking for Analytics Engineers who will play a key role in driving decision making in building cutting-edge products at Kraken. You will set up data infrastructure, write ETL pipelines, transform large datasets from complex systems, develop custom apps and generate actionable insights. You will partner and lead projects with data analysts, data scientists, product management, engineering, client engagement, finance and other enterprise level teams.
You are a self-starter, results driven and passionate to drive success of products at Kraken using the power of analytics engineering.
Great benefits, amazing perks, remote work, stock incentives, and a flexible PTO policy make Kraken a great place to work.
Responsibilities
Own core data infrastructure and platforms including 3rd party tools, make recommendations on evolving our tech stack.
Build scalable data models necessary to facilitate reporting (e.g., data integrity) and analytics.
Develop and automate reporting of key performance indicators of various Kraken's products and services at scale, solving for business priorities.
Apply software engineering best practices to analytics code (e.g., version control, testing, continuous integration)
Collaborate with engineering teams and stakeholders to build key datasets and data pipelines using dbt/Python/ETL frameworks.
Be a data evangelist and help Kraken improve its products and services.
Minimum Requirements
3+ years of experience in data analytics, engineering or warehousing
3+ years of experience using a scripting language (Python, R, Javascript, etc) and/or experience with a programming language (Java, Scala, Golang, etc)
3+ years of experience with BI Software (Superset / Tableau / etc)
3+ years of experience interacting with APIs
Familiarity with data warehouse development and best practices
The ability to clearly communicate complex results to technical and non-technical audiences.
Preferred Requirements
BA/BS or MA/MS degree in Mathematics, Statistics, Information Systems, Computer Science, Business Analytics, Data Science or related technical field
3+ years of experience of SQL, dbt, and data warehousing concepts
Strong understanding of statistical concepts
Familiarity with cryptocurrency ecosystem
Have experience or willingness to learn ML modeling and deployment.
We're powered by people from around the world with their own unique and diverse experiences. We value all Krakenites and their talents, contributions, and perspectives, regardless of their background. We encourage you to apply for roles where you don't fully meet the listed requirements, especially if you're passionate or knowledgable about crypto!
As an equal opportunity employer we don't tolerate discrimination or harassment of any kind. Whether that's based on race, ethnicity, age, gender identity, citizenship, religion, sexual orientation, disability, pregnancy, veteran status or any other protected characteristic as outlined by federal, state or local laws.