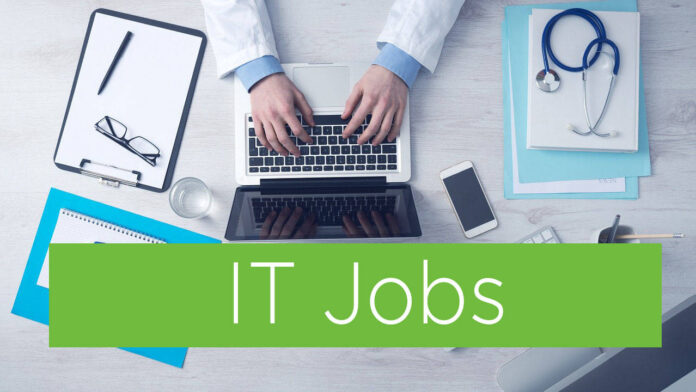 The group Asseco SEE is the largest operator in South-Eastern Europe in terms of revenue derived from sales of its software and services. We came into being as a result of the integration of the experience, knowledge and solutions of major segment leading IT companies operating in the region. Since the beginning, our company's subsidiaries focused on developing their own solutions in their market segments. Our mission is to build a trustworthy and profitable global IT company providing our customers with high quality software and services.
Our Technical Support team is looking for a new colleague in the position of Database Administrator.
What will you do
Providing Level 3 support for multiple MS SQL Server Production environments, used by high-volume business-critical production applications
Providing technical guidance and support for incident management and problem-solving to ensure customer satisfaction
Analyzing performance issues of Production MS SQL Server databases and assisting developers with tuning SQL queries and T-SQL procedures with performance issues
Managing MS SQL Server databases across multiple internal Development and QA environments and providing DBA support for the application development efforts
Configuring and maintaining MS SQL Server database servers including patching/lifecycle and health/performance/capacity monitoring
Monitoring and supporting MS SQL Server database backup and recovery processes
Troubleshooting database issues, providing end-to-end support and documenting solutions
Participating in defining, implementing, and maintaining business continuity and high availability database strategies
Participating in and support On-Premise deployments and migrations
Working with IT Security/Audit teams to implement secure database architecture
Evaluating potential database related technologies
Participating in meetings, workshops, and technical assessments.
About you
You have at least 3 years of experience as DBA on MS SQL Server
You have a Bachelor's Degree in Computer Science, Computer Engineering, Mathematics or a related field
You have excellent Database Administration skills on MS SQL Server, other database technologies would be a plus (MySQL Server, Oracle, PostgreSQL)
You have strong knowledge of MS SQL Server monitoring, tuning, backup/restore, high availability and replication features and tools
You have experience in programming and tuning of complex SQL queries and T-SQL stored procedures and also ability to perform detailed analysis of same
You have strong knowledge of database architecture, capacity planning and modeling
You have excellent analytical and problem-solving skills, creative thinking and design skills
You have experience in working in a team-based environment
You have strong written, verbal, and interpersonal communication skills
If you have any certificates, it will be considered as a plus
What we offer
Full-time indefinite employment
Flexible working hours
Opportunity to work with an excellent team of people
A mentor and a manager to help you develop technical skillset in a dynamic environment, with additional trainings to help you advance on this journey
Other benefits (private health insurance, bonus scheme, trainings, casual dress code, etc.)
When you join us, we want to make sure you feel valued – and that you are rewarded for your great work!
*Please note that your application will be stored in our recruiting base for 1 year. It will only be used for the purpose of recruitment and selection and will not be available to third parties. Please do not submit additional documents. Only shortlisted candidates will be contacted.