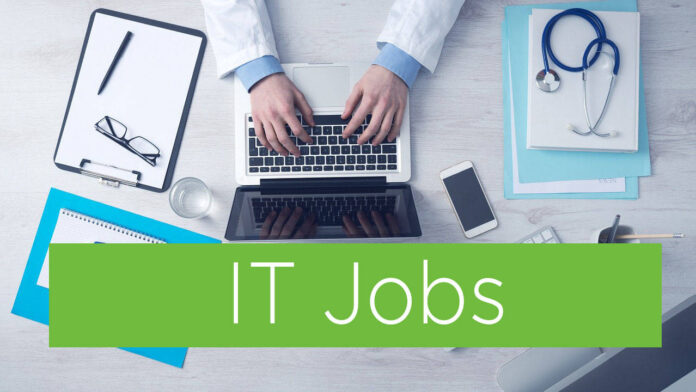 Finbet d.o.o., an associated company of the international Fincore group is hiring IT professionals for its Belgrade office.
To that end, Finbet is seeking for Application Support Engineer
Location: Belgrade
Who are Finbet?
We make and run software for companies across a variety of industries – with roots in banking/finance, the company has continuously evolved, expanding into sports betting, gaming, healthcare and the civil service.
What's the opportunity?
We are looking for an Application Support Engineer who would like to become a part of our growing team, working on the sports betting platform.
As an application support engineer, you would be responsible for troubleshooting the software applications on Margin Maker 2 platform. Research, diagnose, troubleshoot and identify potential solutions for how to resolve an issue.
This may entail some computer programming, some system administration skills, and the ability to analyse a given problem, diagnose it and find its root cause.
We are looking for profiles of all experience levels.
Does application support engineer need coding?
Application Support Engineer needs to have at least a working knowledge of database management, different operating systems and different programming languages.
Qualifications and Skills
Educated to at least first-degree level in Computer-Science, Electronics, Mathematics, Mechanical engineering or Technology
Minimum 2-3 years experience working in a related field ideally supporting a high transactional system with web-based services
Experience and demonstrable proficiency in SQL (Oracle or MS SQL server)
Familiarity with PL/SQL
Basic scripting skills (Shell, PowerShell, Batch, Python, etc.)
Basic knowledge of Linux
Basic .NET knowledge (VB, C#…)
Fluency in English both written and spoken
Ability to diagnose & address application issues
Complex problem solving
Core responsibilities
Deliver a professional, customer focused and high performing second-line support service
To be flexible, as part of the team to provide out of hours on-call support on a 24/7 365-day basis
Take clear ownership and resolution of issues logged against applications/systems and where required escalating to 3rd line support
Provide root cause analysis for critical incidents, and where possible provide suggestions, improvements and best practices to mitigate future incidents
What we can offer you
Position with permanent status
Overtime pay for out of hours support
Remuneration and social insurance on full salary
Career growth and stability
Various education programs and training
Private health insurance
Work in an international team
Opportunity to work in multi-tiered, multi-platform, high transaction system with complex structure and data flow
If you think you would fit in well, send us your application and CV now electronically.
We will be in touch with the shortlisted candidates.
Finbet is committed to protecting the privacy and security of all personal information that we process.
Finbet has affiliated companies and business partners in several countries, so in rare cases we may transfer data we collect.
Finbet will utilize appropriate and lawful protection methods when transferring your data across international borders.
For more information, please refer to Finbet's Privacy Notice.