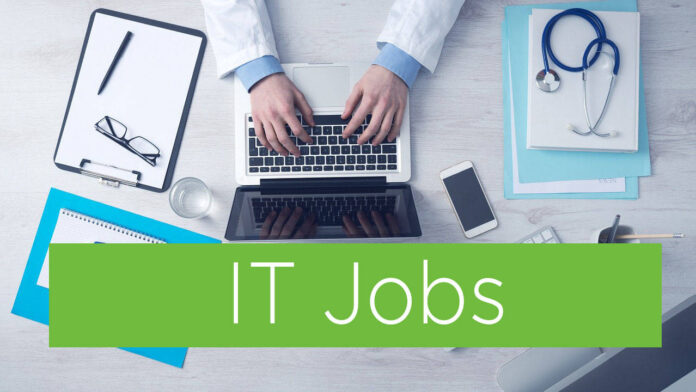 Salestrekker is a cutting edge FinTech platform and a CRM solution that enables finance brokers and banks to provide services and engage their client base. Our innovative approach has resulted in us being one of the fastest growing products of its kind in Australia and New Zealand, integrating with a number of banking and general solutions via extensive API.
In order to fulfill this growth we are hiring talented Front-end Developers to join our Serbia team. Whether you are a developer ready to step to the next level or already proven senior software engineer, we have a role for you.
Responsibilities
Combine existing interface design concepts with digital design to produce user interface elements for various company's products
Use coding to develop the screens and product aesthetics, from the layout menus and drop-down options to colors and fonts
Build storyboards to conceptualize designs and convey project plans to clients and management
Design concepts to improve user experience
Participate in user experience testing activities
Enhance user experience by ensuring interactions are intuitive and convenient for customer interactions
Establish project milestones to ensure timely product development and efficient teamwork
Collaborate with back-end web developers and programmers to improve productivity
Qualifications and capabilities
Continued education and research into UI development trends and technologies
Experience with coding and the ability to troubleshoot and analyze web-apps
Knowledge of development in ReactJS
Desirable familiarity with using CSS frameworks (Bootstrap, Tailwind CSS)
Ability to prioritize and manage multiple milestones and projects efficiently
Advanced problem-solving skills and the ability to optimize code for the best possible outcome
Proficient with visual design programs such as Adobe/Affinity and solutions such as: Figma and InVision
Advantage if you have 3+ years of development/software engineering experience
Product and end user mindset
Enjoys discovering and reaching new frontiers
Selection process
Selection process will contain a practical test where the skills will be assessed along with interviews to determine a fit. Deadline for task completion will be one week, while the entire selection process is expected to take about a month. You will be briefed accordingly at each step of the process.
Benefits
Work on a fast growing and exciting platform
Flexible locations (we have offices in Belgrade and Novi Sad and are open for work from other parts of Serbia) and remote work
Learn the latest technologies
Competitive pay and bonus package that increases regularly with your skill level and contribution
If you would like to join a dynamic quest of building a successful, game changing platform down under, send us your CV.