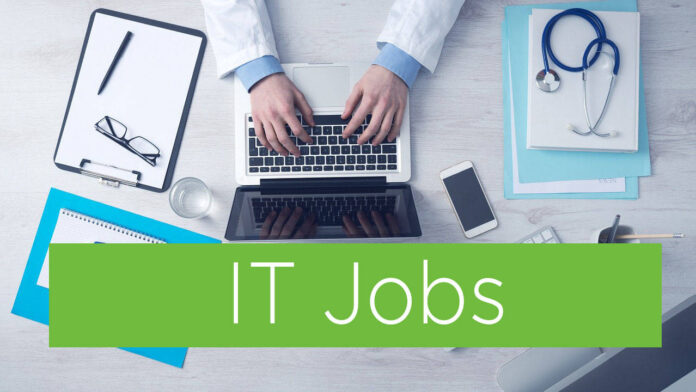 THE COMPANY
FEVO's technology adds friend power to a brand's site for more shopping, more fun and, most important, more sales. No matter what a consumer is shopping for, FEVO is dedicated to changing e-commerce – making it a more collaborative, fun, social experience rooted in community. How? It's a simple but powerful concept. We enable consumers to invite friends and purchase together in just a few clicks – allowing groups to connect and communities to form all on a brand's site with just one line of code. It's no surprise (or maybe it is!) that this allows brands to capture more data while building their own social graphs and identifying valuable customers.
Founded in 2016, FEVO launched live events in North America and rapidly captured 85% of the major sports leagues and festivals. We partnered with the biggest platforms including Ticketmaster, Tickets.com, and Paciolan and have organically acquired over 2M happy customers and sold over 7M items.
FEVO is now aggressively entering new categories, such as retail and travel e-commerce working with the largest, most distinguished brands in the world. Simultaneously, we're expanding geographically with international markets such as the UK. That's why FEVO is aggressively hiring world-class talent to join this rocket ship of a ride!
Fevo is currently expanding and working on revolutionizing the world of E-Commerce, live events, and social carts. Come and join us in this growth! We are looking for an exceptionally talented Front End Developer who will become an integral part of the company's exciting new chapter.
This front end developer will be critical in integrating current and future FEVO systems with specific internal and external systems seamlessly, end-to-end. As an integration expert, this engineer will also be tasked in making sure that any such systems are continually refreshed technologically, maintained, and supported.
Please note this is a CONTRACT position.
WHAT YOU WILL DO:
Making software in cross-functional teams with focus on clients and platform health
Collaborating with engineers, product managers, designers, and other stakeholders
Learning from and teaching colleagues as we seek to make the best software
Building maintainable, efficient, clean and testable code
Contribute to our platform's uptime and reliability
WHAT YOU WILL BRING:
Must have minimum 4-5+ years experience as front end developer in previous role
Must have relevant experience in at least one of the following areas: Javascript/Typescript, React or similar Javascript framework, CSS/HTML, web assembly
Must be proficient in API design and data modeling
Must have a good understanding of concurrent software challenges.
Functional programming experience is a major plus
Desire to learn and work with a range of technologies (for example, Lottie Animation, Adobe After Effects)
Proactive and enthusiastic commitment to customer best interests and ongoing process improvement
FEVO provides equal employment opportunities to all employees and applicants for employment and prohibits discrimination and harassment of any type without regard to race, color, religion, age, sex, national origin, disability status, genetics, protected veteran status, sexual orientation, gender identity or expression, or any other characteristic protected by federal, state or local laws.
This policy applies to all terms and conditions of employment, including recruiting, hiring, placement, promotion, termination, layoff, recall, transfer, leaves of absence, compensation and training.