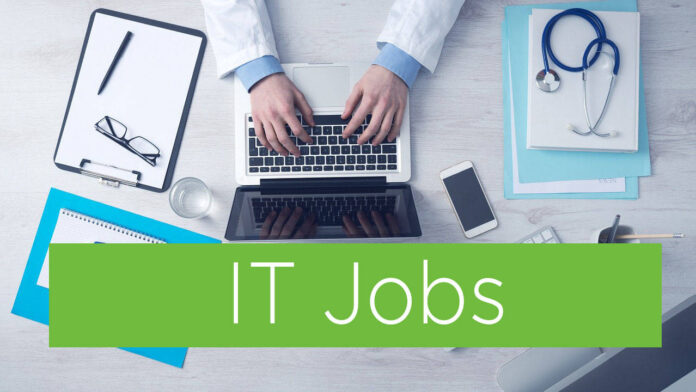 You are a hands-on and technical person with a structured and logical approach to work. Being responsible for developing, managing, and maintaining IT infrastructure, solutions, and processes sounds like a challenge tailored to you… And you are sure you'd be a good team lead to our several in-house IT employees, external consultants, and collaborators.
We are unconventional creators of action games for PC and consoles – extremely fun to work with and definitely not for the faint-hearted. For over a decade, we pioneered the local game dev scene, driven by the ambition to become the regional game dev leader.
Currently, we are developing two big games in Unreal Engine: Scars Above, a challenging and immersive 3rd person Sci-Fi shooter… and one unannounced project based on a famous horror film IP.
We are on the lookout for someone like you to join us in our offices in Novi Sad or Belgrade. If everything said above ticks all your boxes so far, read on! We might be a match made in heaven!
What will you be doing as a Mad Head?
Oversee all aspects of IT department – infrastructure design, operations, procurement, maintenance, R&D initiatives
Overview day to day operations of the team, report and resolve problems (connectivity issues, IT equipment downtimes, permission problems), and other issues in IT department
Develop and implement hardware and software standards for workstations and additional equipment needed by both in-house and remote-work employees.
Candidate requirements Nice to have / How to stand out Determine, recommend, and implement hardware and software upgrades for IT appliances, server hardware, network equipment, and all other parts of IT infrastructure
Implementation and maintenance of identity and access management solutions, and management of access permissions for storage, servers and other services
Provisioning, setup, configuration, maintenance and monitoring of servers (both Linux and Windows), for specific project and department needs
Management of all data storage solutions (shared folders, cloud drives, databases, backups)
Monitoring of all IT appliances, implementation of reporting and alerting services. Establish and implement "best practices" standards, department policies and operating procedures
Cooperate with leads of other departments, understand their IT and day-to-day needs, and implement appropriate IT solutions
Maintain overall security, define, promote and implement new security standards, protocols and procedures
Implementation of regulatory compliance and disaster recovery plans, licensing compliance with Legal department, as well as monitoring of software licensing compliance
Define and execute budgeting of IT department in coordination with CTO and Financial department
Prepare and present reports to CTO about overall status of activities in IT department, raise concerns and cooperate on finding solutions
Lead, promote and mentor other team members and oversee their performance
What do we expect from our ideal candidate?
5+ years of experience in IT sector
Previous experience as System Administrator, IT Manager or similar role. Advanced knowledge of Linux-based operating systems (installation, configuration, maintenance)
Good understanding of networking design, protocols and services (DNS, SSL, firewalls)
Experience with setup and configuration of network equipment (switches, routers)
Scripting in Shell, Python, Perl or similar scripting language
Analytical mindset and critical thinking, pragmatic problem solving
Initiative, responsible, professional with good communication skills
High security awareness mindset, risk assessment and mitigation
It would be a plus if you have:
Experience in leading IT department
Experience in Windows installation and maintenance
Database maintenance (MySQL, MongoDB)
Experience with Ansible, Chef, Puppet
Management of Cisco ASA, MikroTik or PFSense
Configuration and maintenance of Debian/Ubuntu
Experience with LDAP/AD
In return, here is what we can give:
A dynamic and extremely upbeat workplace like you have never seen before
Flexible working hours: sleep in or run errands before work – we trust you with your time
Chance to work with senior professionals and teams from the field
Premium private medical insurance for you and your family members as well as other wellbeing benefits such as yoga classes because we care about our physical and mental health
Ongoing education and training: Self-improvement is a priority so conferences, classes, workshops, courses (external and internal) are all part of the package!
Community events: we are heavily involved in developing startup, tech and gaming ecosystems – and will include you into it!
Help us get to know you! Send us not only your CV where we can see your work. Best way is to send it in PDF doc attachment.