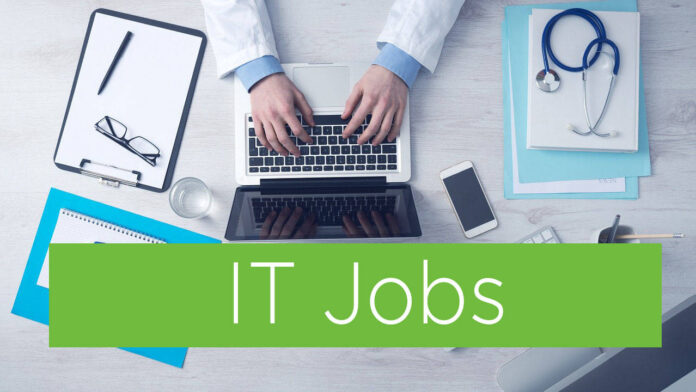 This is not a job ad – this is a testimonial!
We will not preach and brag about who we are. We will not be promising hot & cold beverages, fruits and masseuses or flexible everything… NO! What we can promise is hard work. And when it's hard, you can be sure it will get even harder. When it gets harder, most probably it will be the hardest work in your life. On the other hand, it will probably be the most enriching experience of your professional life.
Will you be recognized? Yes, if you bring business value.
Will you be rewarded? Yes, as you are making revolution.
Is it hard to get in? Mostly, no.
Is it hard to stay on board? Please read the intro.
Can I make decisions? Please, read the first bullet.
Do I need to have guts? Are you kidding?!
So, if you are NOT looking for just a job, and you have read everything until this point, please continue.
Your Responsibilities
Cooperation with product managers in the process of collecting, validating and documenting business requirements,
Analysis of the advantages of existing and proposed solutions, and identification of risks in order to further develop and improve the platform,
Defining technical requirements and providing end-to-end user stories, prioritizing the implementation of user stories in the backlog, planning the implementation of new versions of solutions,
Communicating with SCRUM teams and explaining the scope of required changes, participating in all SCRUM rituals,
Domain expert in the development team,
Creation of product area roadmap and release plans,
Active monitoring of industry trends,
Participation in product release cycles as a product expert, including the preparation of a strategy for testing delivered solutions,
Active use of collaboration tools such as Jira and Confluence to document and present product functionality.
Essential Experience & Capabilities
University education in the field of computer science (MF, ETF, FON, FTN, RAF) or relevant work experience,
Experience in technical development of software products – understanding the context and how good software is made,
2+ years of experience as a Product Owner,
2+ years of software development experience in agile teams,
Good communication and presentation skills.