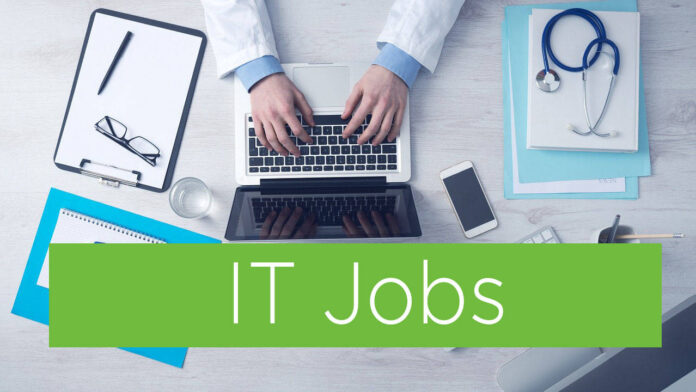 Our company is dynamic and fast growing, with 18 years of experience in innovation and digital identity. We offer high quality software solutions as well as outstanding system integration services to enhance digital transformation in a variety of industries. Our scope contains implementation and integration of security information systems, solutions for the application of identification products, control systems for physical and logical access.
We are looking for people who have the desire and ability to continuously learn and grow and who are committed to quality and excellence.
We are offering the opportunity to join our company within IT team as project manager.
Responsibilities:
· Communicating with stakeholders
· Gathering and systematization of requests
· Plan and prioritize product feature backlog and development for the product
· Leading product release plans and set the expectation for delivery of new functionalities
· Managing development team (explaining the vision of the project, create and prioritize tasks, ensure that the team always has an adequate number of defined tasks to work on, enable team efficiency…)
· Making consultations with technical part of the team regarding development estimations, deadlines, progress, solving challenges…
· Enforcing agile PM methods within the company
· Overviewing and monitoring progress and introducing adjustments to the PM plan
· Utilizing industry best practices, techniques, and standards throughout entire project execution
· Measuring project performance to identify possible improvements
Essential Requirements:
· University degree in organizational sciences, IT, business, or related field
· 3+ years of project management and related experience
· Great communication skills (well-developed interpersonal skills and intra-team communication)
· Proven ability to solve problems creatively
· Strong familiarity with project management software tools, methodologies, and best practices
· Experience with agile software development
· Excellent analytical skills
· Focused attention to details
· Excellent self-organizing abilities
· Ability to manage multiple projects at a time
· Fluency in English both spoken and written
We offer:
· Work environment built on collaboration, flexibility, and respect
· Innovative and motivated team
· Competitive compensation & benefits
· Very balanced work/life schedule for you and your family
· Working on highly dynamical and interesting projects using modern tools and technology
· Support in personal and professional development
· and much, much more…
We will arrange interviews only with short-listed candidates. Others will receive email notification.