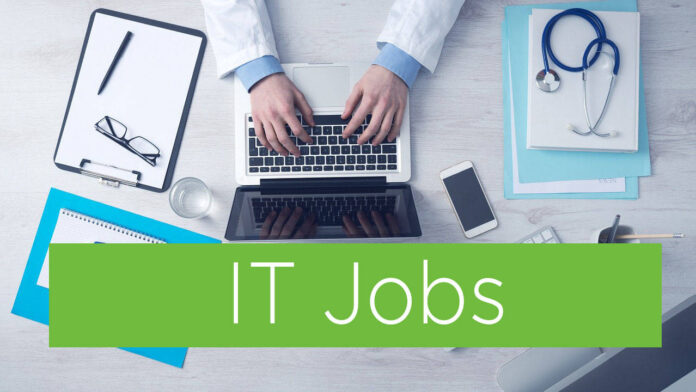 YOUR ROLE
We are currently seeking a QA Engineer to join our client`s QA team. The ideal candidate will have 4+ years of software quality assurance experience, experience in web-based technologies and testing, a background in software/web development, and meticulous attention to detail. Strong test case creation, black box testing, documentation, and communication skills are a must. Previous test automation experience is strongly preferred, but on-the job training is available.
YOU WILL
Take care of daily coordination of testing activities with the QA Manager and Project Managers.
Mentor and train other QA Engineers.
Work closely with distributed development resources in several countries.
Assist in the design and evolution of the company's QA process.
Take part in planning, creating, and documenting testing/test cases for projects.
Take part in planning, creating, executing, and documenting automated test scripts for projects.
Review test plans, test cases, and automated test scripts created by other QA resources to ensure coverage based on requirements.
Identify and communicate risk and risk mitigation strategies.
Set and meet schedule estimates, timelines, and milestones.
Manage stakeholder expectations.
Develop and execute automated test scripts.
Execute black and white box tests on web-based products.
Identify issues and generate issue reports.
Reproduce customer-reported issues.
Assist developers with issue analysis.
Take care of verification of patches and bug fixes.
YOU BRING
4+ years of software quality assurance experience.
Experience testing websites, SAAS, or web-based technologies.
Strong analytical and problem-solving capabilities. Must be able to investigate an issue, isolate its probable cause, and provide a reliable method for reproducing the issue.
Strong understanding of the SDLC.
Strong understanding of software engineering and SQA methodologies.
Strong documentation and communication skills within a team environment.
Strong understanding of web-delivered applications.
Strong understanding of HTML, CSS, Javascript, and other web development languages.
Experience creating test cases and testing documentation with or without requirements/specifications.
Experience testing web services (XML/REST/SOAP).
Basic understanding of Oracle.
Experience with SQL and relations databases.
Familiarity with issue tracking tools (JIRA, Bugzilla, Mantis, etc).
Knowledgeable about popular web browsers (Internet Explorer, Firefox, Chrome, Safari, etc).
Familiarity with major operating systems (Windows, Mac OSX, Linux, Unix).
Proficient with Microsoft Office (Word, Excel, & Visio).
Strong English communication skills within a professional, development context (understanding technical requirements, documentation, communicating with a global team).
NICE TO HAVE
Completed a Bachelors of Science degree in Computer Science or Computer Engineering from an accredited four-year university.
Experience with compatibility, security, recovery, code coverage, load, performance, or stress testing.
Experience with Agile methodologies.
Experience with SQA automation and load testing tools (ex. Selenium, Mercury LoadRunner, Mercury QTP, Watir, WebTest, Silktest, TestComplete).
Experience with keyword and data driven automation.
Experience with continuous integration tools (ex. Hudson, Cruise Control, Bamboo).
Experience with web services automation and load testing tools (ex. NeoLoad or SOAPUI).
Experience with unit testing frameworks (ex. JUnit).
Experience with Subversion.
Experience developing in Java, JSP, PHP, or Python.
Experience with object-oriented software development/programming.
BENEFITS & PERKS
Competitive salary and performance bonuses.
Learning & Development opportunities – Pluralsight access, trainings and certifications.
Private health insurance.
Unlimited remote working options.
Awesome team and great work environment.
Office in old part of the town – don't worry, there is parking for everyone!
In-office refreshments: soft drinks, coffee, tea.
Team initiatives – team buildings, charity activities & more.