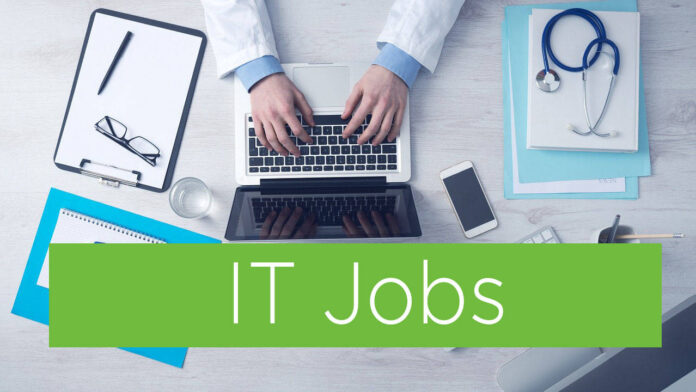 enjoy.ing is a Swiss based engineering company, with headquarters in Zurich, gathering internationally experienced teams of engineers in Belgrade, Kragujevac and Niš.
If you are looking for creative and challenging international projects, excellent working conditions, training and development opportunities, pure professionalism with a handful of positive spirit and…
You are a team player with open and friendly personality and would like to work as
Quality Assurance Engineer
You will:
Be part of our agile distributed team engaged in the development of a global platform for content and eCommerce using the latest enterprise technologies and innovative micro-services architecture, to support the worldwide provision of modern education
Contribute with your knowledge and skills to the implementation of a comprehensive test automation suite for a complex technology stack
Contribute with your knowledge and skills to test the software platform in various ways to ensure that every component of the application adheres to the specifications
Have to understand the overall technical architecture, business concepts and how software features are implemented
Work in close cooperation with other Quality Assurance Engineers, Test Automation Engineers, Business Analysts and Developers
Ensure that business requirements are mapped to the functional specifications and have sufficient test coverage
Verify the test environment setup
Plan daily testing activities. Create, execute and review test cases as needed
Perform defect logging, reporting and follow-up
Open defect tickets with accurate, extensive and descriptive explanations
Communicate testing progress and status to project teams and client
Actively participate with suggestions to improve the quality of the software platform
Follow and enforce the software testing best practices
Learn and progress gradually towards handling test automation tasks
You have:
Proficiency in manual testing (writing, maintaining and executing test cases)
3+ years of solid experience in testing medium to large scale web applications. Previous exposure to eCommerce platforms, agile methodologies and distributed development teams is welcome
Very good understanding of the software development lifecycle with strong quality assurance concepts, best practices, and methodology knowledge
Experience using a bug management system (i.e., JIRA – prepare test cases, manage test execution, report defects, communicate defects with the project team)
High interest in software testing discipline, including willingness to learn and grow as a professional in automated testing
Basic programming skills (Java, JavaScript – preferred) and the ability to understand source code are an asset. Previous experience in an automated test environment is welcome (i.e. with Selenium is preferred)
Drive to take on complex projects. Ability to zoom out, understand the factors that direct the test priorities and test approach, and how testing activities align with the project needs
Ability to efficiently comprehend new systems and to dive into technical issues
Adaptability and flexibility when dealing with change and ambiguity
Excellent analytical and debugging skills and strong quality focus
Ability to interpret and communicate information in a clear and concise manner to others (technical/non-technical teams etc.)
Open and friendly personality, excellent interpersonal and team-working skills as well as a problem-solving mindset and self-improve skills
Very good verbal and written communication skills in English
Bachelor or higher degree in computer science (or equivalent)
Our offer:
A chance to be a part of a casual but professional environment where you will have a safe place to try, fail and learn
Have full ownership over your code
Coaching from our tech leads to advance your soft and technical skills and set your own development path
Defined and organized onboarding process for both, the company, and the project
Competitive compensation depending on experience and skills
Private pension and medical insurance for you and your family. Also, maternity, and sick leave are 100% paid
Sports clubs – from fishing to basketball, whatever rocks your boat
Awesome referral fees – because great people know great people
Work-life balance – this is the company that really supports your professional, family, and personal goals
Freedom to decide how you want to work – partly or fully remote or from our offices.
Sounds interesting? Then you should join enjoy.ing!
We really appreciate your interest in our company, but please note that only short-listed candidates will be contacted.