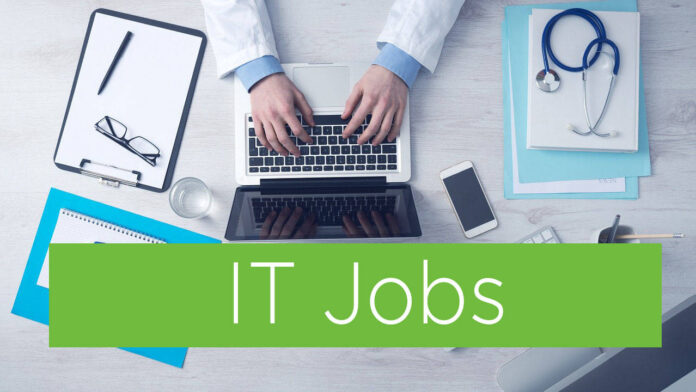 Security Infrastructure Architect
As one of the region's largest telecommunications infrastructure services provider, CETIN Group drives digital transformation by providing cutting edge telecommunications infrastructure solutions.
The CETIN Group means four infrastructure operators – CETIN Bulgaria, CETIN Hungary, CETIN Serbia and CETIN in the Czech Republic with approximately 3000 employees. With the organization we are constantly working on improving and managing technology demands, our focus is to deploy the best in class telco infrastructure and meet challenging market demands.
CETIN Serbia is a provider of fixed and mobile infrastructure services to telco operators, internet service providers and other companies in the Serbian and regional market and was founded in 2020 after undergoing a legal separation from Telenor Serbia.
We are looking for a Security Infrastructure Architect in our team of skilled experts. The team, together with its regional counterparts is responsible for the security infrastructure both on-premise and in the cloud, while supporting the work of other security realted activities.
As a Security Infrastructure Architect, you will work closely with other security, infrastructure and network engineers in a multinational, and friendly environment.
We work with highly skilled, highly motivated, world class experts.
Join CETIN and be part of this team!
Your main tasks will be:
Define and document security principles, requirements and applicable architecture patterns
Be a key participant of designing and delivering security solutions
Be a supporting member of initiatives delivering IT solutions, transition projects, represent security principles and requirements, help to find proper implementation possibilities
Lead, organize, support and actively work on the deployment of new enabling technologies to achieve the defined security goals
Actively and continuously promote and contribute to improvements of security operations, e.g. security monitoring, vulnerability management, threat detection, risk analysis, and threat prevention
Contribute to all areas of security as a team member
Collaborate across security domains in an international work environment
Requirements:
Relevant Bachelor's/Master's degree or equivalent work experience in information security, computer science or related field
Knowledge of information security standards, frameworks and practices
Solid knowledge of networking, IT infrastructure and security design principles
Experience in the design and implementation of security technologies preferably in the fields of monitoring, privileged access management, end point security and/or PKI
7+ years of experience in the information security domain, preferably in a multinational environment
Hands-on experience in other fields of information technology (like software development, integration or operation and maintenance) is a plus
Professional Security Qualification is a plus
Fluency in English (both written and oral)
Ability to see the big picture, evaluate risks and support decisions
Ability to quickly acquire and utilize knowledge on new methodologies and solutions
What we offer you:
Open working space and flexible working hours
Training and development programs
25 days paid holiday leave per annum
Laptop, mobile phone and tariff package in line with company policy
Private health insurance
Recreation or health program
Participation in annual bonus system
Competitive terms and conditions
Please send your CV and motivation letter in English.