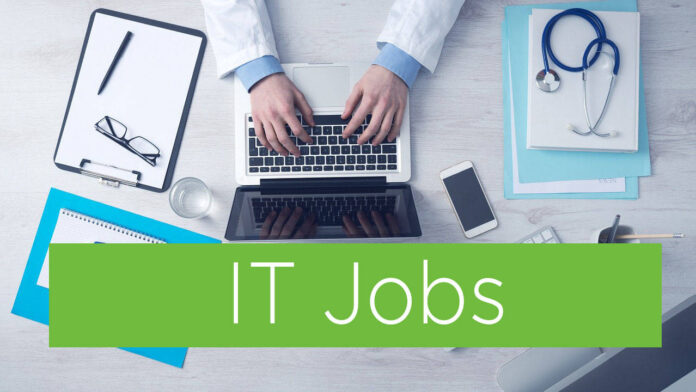 Become a game changer in training. Desperado style.
Another Desperado Game Jam is underway – get ready, get set, apply! Compete with the most talented game development enthusiasts, for a chance to win one of our 4 internship spots.
Apply by Sunday, September 4th, 2022.
Our two months long internship program is an opportunity to enter the gaming industry, learn the inner workings of the game development process and improve your skills.
WHAT YOU GET TO DO AS A DESPERADO YOUNG GUN:
Learn the skills of software engineers in the video game industry. You will be guided through the whole process by a mentor.
Learn more about Unity Game Engine and the external services used in the creation of a complete product;
Get to know the product life cycle and live ops processes in its development;
Perform bug fixes in the game, creating minor features and functionalities, with the help of senior team members;
Learn how to do a time estimation of task execution;
Work with basic database functionalities;
Work with basic functionalities of the application distribution platforms;
Learn the build processes and submit the applications to different distribution platforms.
IS THIS YOU?
0-1 years of work experience in programming;
Desire for knowledge and learning, interest in the gaming industry;
Advanced tech knowledge both from software and hardware perspective;
Basics of computer programming;
Basic knowledge of several programming languages, with ability of writing simple programs;
Graduates and senior year students from tech faculties in the field of Information Technology, Computer Science and Engineering.
WHO WE ARE:
We're an ambitious team of game developers behind two successful casual mobile games with 30 million players worldwide. We are expanding our portfolio with a new kind of casual game and working on exciting ideas. Apart from games, we focus on AI in the gaming industry and the possibilities for its application. Also, we're a growing independent gaming company in Serbia, which basically means we drive our own decisions and we're currently at 70 employees.
Applications are open until Sunday, September 4th, 2022.
Click on the apply button, and tell us more about yourself!