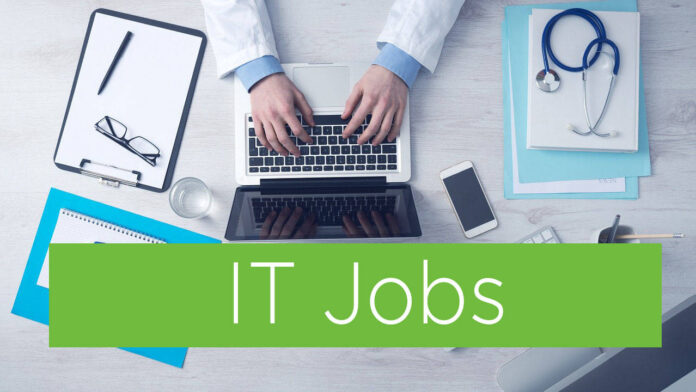 Group Description
At Magna, we create technology that disrupts the industry and solves big problems for consumers, our customers, and the world around us. We're the only mobility technology company and supplier with complete expertise across the entire vehicle.
We are committed to quality and continuous improvement because our products impact millions of people every day. But we're more than what we make. We are a group of entrepreneurial-minded people whose collective expertise gives us a competitive advantage. World Class Manufacturing is a journey and it's our talented people who lead us on this journey.
Role Summary
As part of the SAP center of excellence, the position holder supports the corresponding Manager in all activities of the department and ensures active participation in the daily business of his/her responsibilities.
Key Responsibilities
Developing and maintaining all the global and local SAP applications in various landscapes, including ABAP programming,
Report building and Workflow developments
Developing and maintaining interfaces between SAP systems and other Applications as well with as external partners and applications

ABAP Object Oriented Programming
Forms – SAPScript, SmartForms and Adobe Forms
IDOCs
ABAP Proxy and BAPI/RFC
SAP Enhancements (User-Exits, Customer-Exits & BADI)
Zebra Label Designing
SAP FIORI and UI5
SAP S/4 HANA

Workflows Configuration and Development
Backend OData service development
RF Screen programming
Defining technical specifications and creating software documentations according to Magna Global IT standards
Familiar with SD, MM, EWM, FI, PP & PS Business process
Responsible for the daily management of change requests involving systems development
Efficient communication with Functional and other development resources
Supporting and resolving issues in support AMS areas
Contributing to projects
Ensuring global support
Control of change requests and development of technical solutions
Key Qualifications/Requirements
Bachelor's degree in Information Technology or Computer Science.
5+ years of experience in SAP ABAP Development.
Experience of ABAP Development, S/4 HANA, Workflows, ABAP OOP, FIORI and UI5.
Knowledge of Web Dynpro and FPM is an advantage.
Analytical and flexible approach in projects and support areas.
Independent and methodical working style.
Practice-oriented way of working, technical enthusiasm and goal orientation.
Additional Information
For dedicated and motivated employees, we offer an interesting and diversified job within a dynamic global team together with the individual and functional development in a professional environment of a global acting business. Fair treatment and a sense of responsibility towards employees are the principle of the Magna culture. We strive to offer an inspiring and motivating work environment.
We offer attractive benefits (e.g., employee profit participation program) and a salary which is in line with market conditions depending on your skills and experience.
Awareness. Unity. Empowerment.
At Magna, we believe that a diverse workforce is critical to our success. That's why we are proud to be an equal opportunity employer. We hire on the basis of experience and qualifications, and in consideration of job requirements, regardless of, in particular, color, ancestry, religion, gender, origin, sexual orientation, age, citizenship, marital status, disability or gender identity. Magna takes the privacy of your personal information seriously. We discourage you from sending applications via email to comply with GDPR requirements and your local Data Privacy Law.