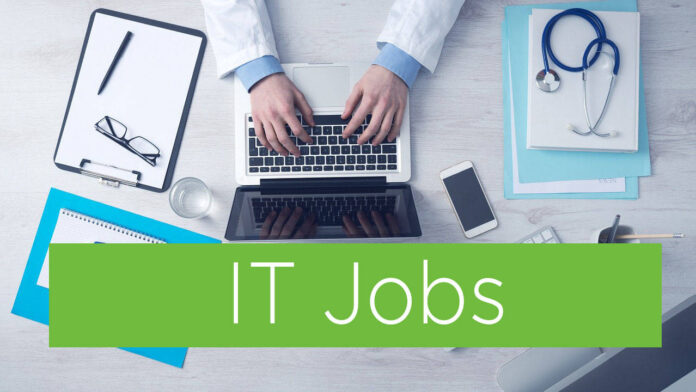 Pactera Edge is looking to expand its delivery team in Serbia focusing on Business Intelligence, data anaytics, data integration and visual reporting, to complement capabilities of the existing team.
The BI analyst developer is a resource that will work as part of a European team, to fulfill client requests according to agile methodology and operating rhythm.
The ideal candidate has 5 years of experience matured as BI consultant working on back-end integration, designing and developing reports with tools like Microstrategy, Power BI, Tableau, able to work in team and with direct interaction with client groups.
Knowledge of retail business is preferred, fashion and luxury sector as a plus.
Job Responsibilities:
The candidate will work with teams located in Italy, India and other geographies to analyze client requirements in BI area
Develop, test and deploy new features which can include integration of data marts with new data source, integration with Google Cloud Platform, analyze and develop new visualization in Microstrategy
Being able to understand logic of existing reports by reverse engineering
Attend daily stand-up meeting with client and Pactera Edge team providing prompt status updates.
Coach and train junior resource
Job Requirements:
5 years of hands-on experience in BI and data analytics sector, solid knowledge of ETL procedures, Oracle Data Integrator is a must
3 + years as front-end BI consultant with applied experience in developing new reports in Microstrategy (must), Power BI and Tableau (nice to have).
Solid organizing capabilities
Project Management
Self-directed
Why would you want to apply for this job?
Excellent salary + Company benefits
Flexible schedule
Remote work
Training and genuine opportunity for progression through our Udemy platform in line with business needs
Successful Team Environment
Brand new hardware equipment
Working with us offers a dynamic experience to explore your talents, learn new technologies and open new horizons