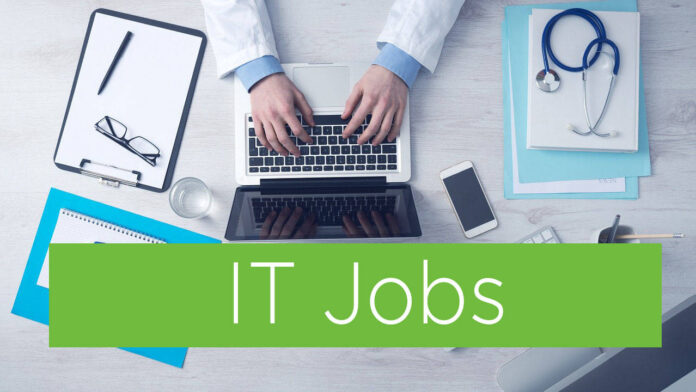 Overview
Established in 2005 and based in Charlotte, North Carolina, Snap One is a manufacturer and exclusive source of A/V, security, control, networking, and remote management products for professional integrators. An industry leader in the pro-install channel, Snap One helps integrators build their businesses by providing a wide range of high-quality products, easily accessible through an intuitive website and backed by award-winning service and support. With a vast catalogue of today's most popular brands, Snap One is the premier choice for professional installers across the globe. With 28 pro stores in the US, Snap One blends the benefits of ecommerce with the convenience of local stores. Additional information about Snap One and its products can be found at www.snapone.com.
We want a leader who will come to the table with a good measure of technical experience, a solid educational background, an ardent drive for continuous self-improvement, and motivation to guide and mentor others serving as a Cybersecurity Team Lead. In this role, you will be responsible for overseeing the operational activities of the cybersecurity team, managing multiple projects and strategic priorities, and measuring the program through KPIs.
The successful candidate must also communicate well, motivate, and lead cross-functional and individual contributor teams independently, and disseminate technical information as appropriate in support of Snap One's critical business and operational needs.
Responsibilities
You will lead a team with the responsibility of proactively identifying, addressing, testing, and analysis of vulnerabilities; and identifying security weaknesses of products, applications, and infrastructure
Your responsibilities in these areas will extend to the global Snap One environment, and you will work with cross-functional teams to proactively improve the security posture
You will prioritize and assign tasks for the team ensuring that the priority aligns with the cybersecurity program goals and industry best practices and policy
You will develop, select, and motivate highly effective employees to execute the Snap One business model
You will manage the effectiveness of tooling, rationalizing tools as needed, and identifying new tool needs as necessary
You will regularly contribute to management reports covering information security risk treatment, mitigation, and risk metrics.
You will lead Agile methodology scrum, backlog grooming and retrospectives for the cybersecurity team
You perform duties in a self-directed manner with minimal supervision or direction
You evaluate workload, available resources and adjust schedules and priorities as required
You observe and evaluate project performance and provide feedback when necessary, including the provision of proper training
You consistently demonstrate quality and effectiveness in work documentation and organization
Qualifications
Qualified candidates possess a Bachelor's Degree in Computer Science, Cybersecurity, or equivalent work experience.
Must demonstrate proficient and effective leadership skills with the ability to lead a team
Ability to manage multiple projects and strategic priorities for the organization
Strong understanding of industry frameworks and best practices (e.g., NIST, ISO, OWASP, CIS, etc.)
Understanding of project management skills, including design review, threat modeling, and risk profiling while working across a large, distributed organization.
Must possess a high degree of integrity, be trustworthy, and have the ability to lead and inspire change
Demonstrates excellent organizational direction, time management, problem-solving, prioritization, goal setting, leadership, motivation, negotiation, and interpersonal relations
Excellent communication skills (verbal and written), ability to influence without authority
Demonstrated strong and effective verbal, written, and interpersonal communication skills, with experience in all at the executive level
Ability to prioritize and multi-task in a flexible, fast-paced, and challenging environment
CISM, CISSP, PCIP, ISA, or equivalent certifications preferred