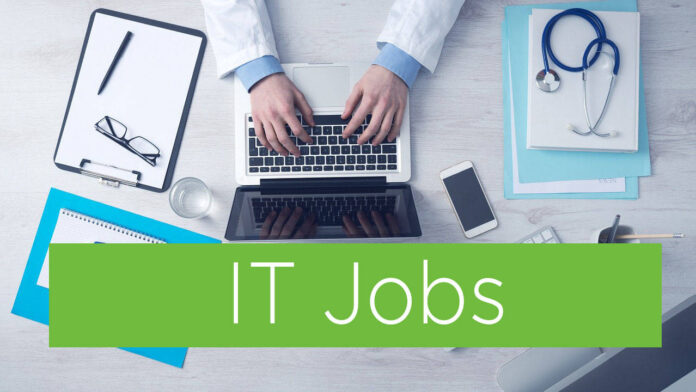 Our Company
C9 GROUP is an IT company based in Novi Sad, we work with cutting edge technologies in the contextual online marketing space. We use Visual AI to better understand contextual information in images, videos and animations. Our goal is to solve some of the problems in advertising and video monetization in the digital media industry.
Opportunity
We are looking for a MySQL Developer with at least 2 years of experience to join our team to maintain and optimize large volume databases. This position will be part of our engineering team that are developing dashbords required to operate and use our marketing and artificial intelligence services. Position is full-time, on-site. Working hours are flexible. Clock-in between 8:00 and 9:00 AM.
Responsibilities
Maintenance of Database System.
Monitoring and analyzing database performance.
Development of complex SQL queries.
Performance Tuning and Optimization of SQL queries.
Working with Large Volume Database.
Qualifications
Minimum 2 years of experience designing/analyzing, coding, testing, debugging database programs.
Experience developing stored procedure and events.
Experience with performance tuning, query analyzation.
Strong knowledge of databases and ability to write complex MySQL queries.
University degree in computer science or equivalent work experience.
Knowledge of AWS Athena is plus.
Intermediate English skill.
Ability to work in team.
Willingness to learn and improve skills.
Offer
Opportunity to grow and learn with us.
Modern working environment.
Work from our office.
Competitive salary.
Team building activities.
If you are interested in this position send us your resume electronically. Only short-listed candidates will be contacted.