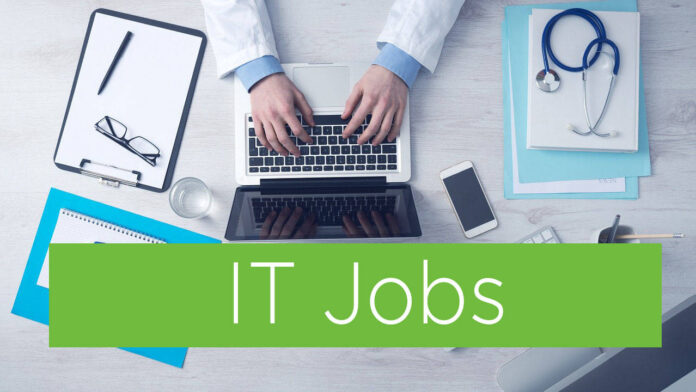 Our multi-talented & highly motivated Development team is expanding, and now we are seeking a new team member to join our Game Studio in Belgrade, Serbia. As a Game Developer, your mission will be to create the future of casino games, by making the most fun and incredible casino experiences ever!
About Relax Gaming
Relax Gaming Group was founded in 2010 with the goal of creating games for the modern iGaming landscape. Always staying true to the Relax core values – Driven, Adaptable, Supportive and Respectful – the recent and rapid expansion has been conceived in order to deliver unparalleled global reach. Via a quick one-time integration, Relax Gaming now provides access to a roster of 1500+ casino games and a diverse range of proprietary products, including Poker, Bingo and its own rapidly expanding slot portfolio. The high-quality aggregated content is provided through its selected Silver Bullet (commercially represented) and Powered By Relax (commercially independent) partners. Regulated markets are also at the heart of its growth strategy, with both fully supported regulated markets as well as licenses held in multiple jurisdictions. Relax Gaming have offices in Malta, Estonia, Serbia, Finland, Sweden and Gibraltar – and game studios in Belgrade, Malmö and Stockholm.
Job Summary:
You will get to be an integral part of the development cycle from conception to release and beyond. By continually looking at how we can improve and revolutionise the way we do things we solemnly swear that we will stay on top of new technologies and innovate the iGaming business.
You will need to be highly proficient in multitasking, and in return get to have a finger or two (sometimes even a whole hand) in most stages of the development process, but always with the understanding on what's important at what stage.
Our game studios will have several game projects running simultaneously so expect the freedom to dynamically work with a wide variety of projects and features as well as contributing to several new and old IPs.
Responsibilities:
Act as the architect on individual game projects and have the responsibility for the implementation of game-features
Work closely with the other developers in both projects and department to achieve the highest of quality games
Continually look at improvements on all pipelines
Define and maintain the high-quality bar for all games
Requirements:
At least 3 years of experience as a developer
Proficient understanding of web markup, including HTML5 and JavaScript
Experience on completing projects from prototype to final production
Multiple project experience
Bonus points for…
The ideal candidate will have experience in iGaming
2-3 years experience as a game developer on released/live games
Experience in HTML5 Game Engines (pixi.js, Phaser or similar)
Experience in JavaScript frameworks (react.js, angular, vue, elm, redux)
Why Relax Gaming:
You will work in a relaxed environment with a team of experienced game makers from over 5 countries
Competitive compensation and benefits – we strive to appreciate every effort of our employees
Great referral fees
Private health insurance
Flexible working hours
Parking
Fruit, snacks and beverages in the office
We also have our company library
Have you ever been to our team building party? You need to see that!
Life at Relax
You will be joining us in Belgrade. The Relax game studio in Serbia, Belgrade, is located on Dedinje, one of the most beautiful settlements in Belgrade with beautiful nature. The villa in which the office is located also has its own swimming pool, which represents an excellent mix of a creative, relaxed and family-friendly environment.
We are more than just a workplace, we're a community. At the office, we have a never-ending supply of beverages and snacks. Take a break from daily tasks and play videogames with colleagues, have interesting chats, participate in a poker tournament or have fun in our events and parties. One thing is sure, there is something for everyone. And most importantly, whatever you do, there's always a top-notch team who will support you. Read more about us from here (and look at the pictures!).
PS: We are starting with the interviews right away, so be quick to apply!
We handle all applications confidentially.