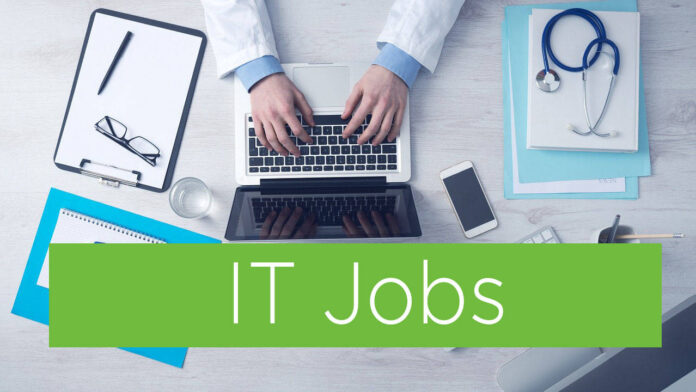 ABOUT US
Salestrekker, an Australian startup and leading broker platform, is a web application&productivity tool with all advanced features for sales experts to allow them to better:
Organize – use drag and drop tickets with visual tags on multiple pipelines to track everything at once.
Collaborate – be more efficient by centralizing all contacts, notes, tasks and documents.
Connect – send emails, sms and make calls to customers or staff from integrated chat. Use dedicated Client Portal to integrate customers in your process.
Automate – have more time by automating all repeating tasks
We at Salestrekker are seeking a Help Desk/Support Technician, who is willing to work remotely in Belgrade or Novi Sad, in support of one of leading broker platform. This is a Full-time role on our team and will receive full training on one of Australia's leading productivity solution for mortgage brokers and how to direct help-desk ticket activity to provide best in class support services.
WHAT YOU WILL DO:
Manage incoming support tickets and provide various levels of support and/or direction to other teams for advanced support.
Direct serious issues/bugs to relevant teams.
Collaborate with required teams when issues are cross functional and take the issue towards resolution.
TO BE SUCCESSFUL YOU WILL HAVE:
Very strong written and oral communication skills
The ability to comprehend user queries/issues and proven self-driven problem-solving skills
Experience in ticket management systems.
An understanding of change management and release management.
Very high-level organization, and presentation skills
The ability to manage and action priorities whilst working very independently in a remote environment.
All qualified applicants will receive consideration for employment without regard to race, color, religion, sex, sexual orientation, gender identity, national origin, disability or protected veteran status.
Salestrekker embraces equal employment opportunity and a diverse workforce, making hiring and employment decisions based on individual merits and talent without regard to any protected status.
EXPERIENCE:
1-2 years of help desk / call center experience (not necessarily required)
1-2 years of experience working with "help desk ticketing tools" (not necessarily required)
Experience supporting Work from Home end-users (not necessarily required)
Experience working remotely yet as a team member (not necessarily required)
JOB SUMMARY:
This is a full-time position. Work is in shifts, primarily in Australian based hours. The candidate must have the ability to work from home at this time, with adequate internet connection and you will receive company laptop or PC. Currently this is work from home position, but after COVID 19 situation improves, office presence will be mandatory.
Good balance of customer service and tech skills would be ideal but not necessarily required.