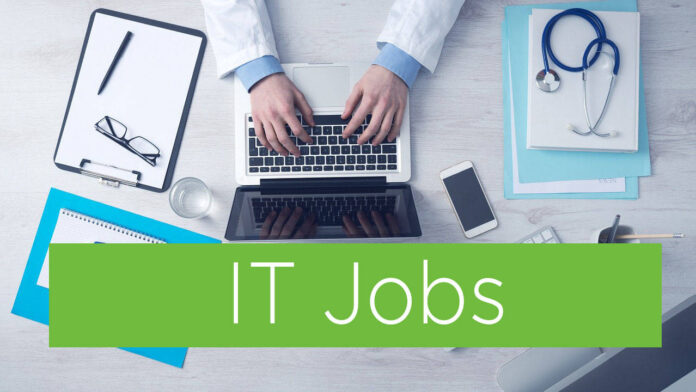 Xingyu Autmotive Lighting Systems is a car lights manufacturer with registered seat in the City of Niš. The company is expanding all of it's teams and currently we are searching for a new colleague m/f for the position IT ADMINISTRATOR.
Responsibilities:
Unified configuration, deployment and use of end-user equipment such as company computers, printers, barcode scanner guns, etc.
Maintenance and management of end-user software and hardware, including computers, printers, desktop application software, etc.
Allocation and management of network, printer, folder access and other permissions, and addition, deletion and review of user permissions.
Maintenance, daily installation, commissioning and inspection of the company's network and telephone lines.
Prepare and update the usage table of the company's hardware equipment, network equipment and related accessories.
Establish and supervise the implementation of the company's network management procedures and systems.
Maintenance, repairing and checking of computer-related equipment, environment, and operating status.
Performance optimization, configuration, and modification of network equipment such as firewalls, routers, and network switches 4. Maintenance, testing and fault reporting of network equipment.
Application, handling and maintenance of the company's domain name, mailbox, broadband and other Internet services.
Assist the purchasing department in purchasing computer hardware, consumables and other equipment.
Requirements:
University degree or appropriate non-formal education.
At least 3 years of experience on same or similar duties.
Experience with the work in the corporative environment.