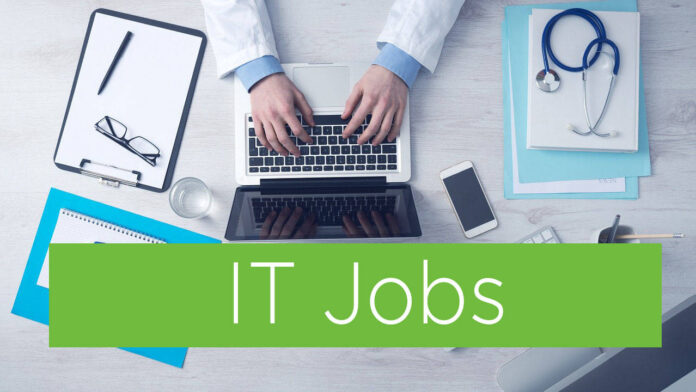 Do you have some experience with JavaScript or TypeScript and are interested in developing state-of-the-art web applications? Are you curious and enthusiastic about the latest advancements in modern software technologies?
We are looking for frontend developers to join our growing team in Novi Sad. As a Junior Developer, you will have the opportunity to work together with our experienced developers and software engineers on business-critical projects for our clients. This will require a structured and systematic approach to problem-solving as well as a passion for creating a seamless user experience of our software applications. On each project you will work in a team of developers and software engineers who will provide you with guidance and mentoring at each step.
Requirements
Bachelor's degree, or at least 1 year of experience in the software development industry
Experience with JavaScript or TypeScript
Systematic and structured approach to new challenges
Good spoken and written English
Responsibilities
Design and implement new software features with efficiency and stability in mind
Evolve and improve existing features
Identify and point out issues that need improvement
Maintain code standards regarding quality and documentation
Collaborate with other team members in your daily work
and more!