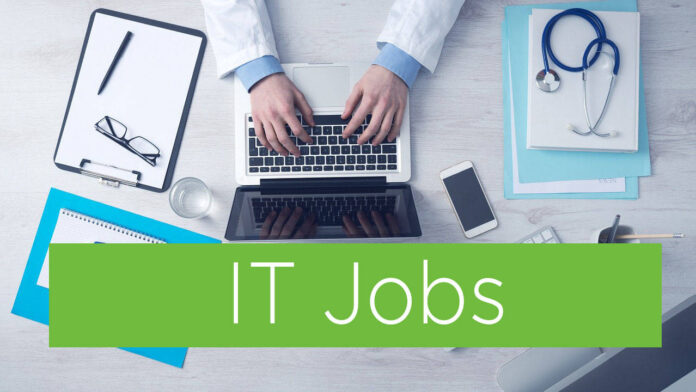 ABOUT THE JOB:
TwogNation is an esports technology holding, running its own B2C products as well as building B2B for the entire spectrum of the industry, ranging from startups to large enterprises.
We provide all the state of the art standards, while also always staying on the forefront of innovation and trends. In the past years many of our products were built as a team effort, from the vision of the founders directly into the hands of developers and applied to millions of users using them worldwide.
We are now looking for someone to take on this extremely important task to take responsibility of existing products and above all, keep innovation culture the best in the space, with a focus on relieving the founder and C-levels from time-consuming, granular details involved in the process.
RESPONSIBILITIES:
Lead the design, technical development, and launch of products with the TwogNation portfolio
Define and analyze metrics that inform about the success of products
Perform and analyze customer development and usability testing
Test hypotheses quantitatively (A/B, pilots) and qualitatively
Maximize efficiency in a constantly evolving environment where the process is fluid and creative solutions are the norm
Support the UI/UX design process with the team, in order to execute the task through wireframes and fast prototypes
¨Partner up¨ with clients across the organization to inform the product vision, strategy, features, and prioritization (everyone is important)
Build and analyze Customer Journey Maps with the team
Continuously work on user engagement and funnel effectiveness improvement
Continuously research and compare state of the art features and technologies
REQUIREMENTS:
1+ years of work experience within a similar role
Communication, presentation, problem solving and analytical skills
Excellent business sense and financial literacy
Deep understanding of digital product metrics and unit economics
Understanding of the development process, web applications technical architecture
Ability to thrive in a fast-paced, start-up environment
Working with clients and C-level staff to shape new products, from idea to launch
BEST CANDIDATES ALSO:
Have experience in the gaming / esports industry (or other relevant spaces) is an advantage
Have worked in JIRA or similar software
Have experience in working with Agile (Scrum) development teams
Know how to build prototypes in Sketch/Figma/InVision/Adobe or similar software
Are familiar with product analytics software
HERE IS WHAT YOU GET:
A competitive salary with skill- and seniority-based scaling
Private health insurance
Free parking spot
A cozy and comfortable office
Flexible work schedule
Global experience of working with young highly professional team in one of the fastest growing industries (gaming and esports)
Opportunity to build the most innovative products in the esports and IT industry
Additional education and further career opportunities provided by the company
The Ultimate Office gym
If you want to give your application the "little extra", then please highlight your motivation, attitude, volunteering, similar or otherwise connected jobs/projects, direct or cross-industry applicable skills and your ambitions. We are driven to develop and create amazing teams of people who will work towards the same goals to create new boundaries and push the limits further than ever. So, if you are interested in being a part of our amazing team of experts, send us your Resume/CV, Cover letter & a portfolio and become a part of amazing groups of people.
Our team does not care about your gender, religion, sexual orientation, origin or other irrelevant things, so don't hesitate to apply if you feel like you have the potential to do amazing things and use your experience, knowledge and resourcefulness.