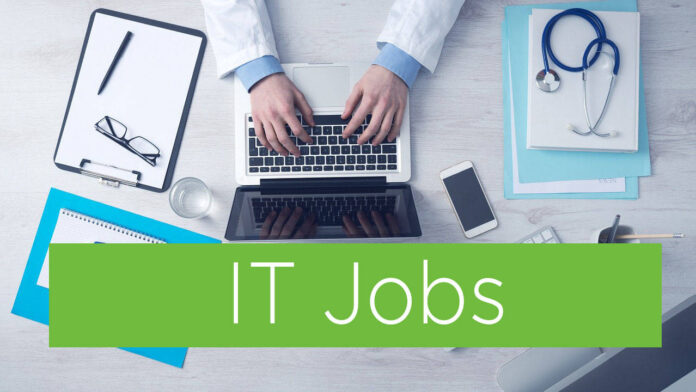 Centrade Cheil Adriatic is an integrated advertising agency with a keen focus on digital marketing. We solve challenges via insightful ideas, backed up by data and communicated in a straightforward manner. With over 20 years of experience, Centrade Cheil has a proven track record as a long-standing partner for both international and local companies. As a member of Cheil, we are part of a global marketing network that is on the forward of innovation and business development in the digital world.
Centrade Cheil Adriatic is situated in Belgrade and acts as a regional hub for the Adriatic region, servicing clients in Serbia, Slovenia, Croatia, Bosnia and Herzegovina, Montenegro, Macedonia, and Albania. We don't stop there though. We serve our clients globally. We offer meaningful solutions for enterprise clients as well as small and medium businesses. We plan to establish a stable foothold on the digital landscape and enable seamless communication with clients, customers, and consumers.
What we offer
Our values reflect our cooperation with our clients. Respect, honesty, aiming for top quality, and being financially savvy. We believe in brands with purpose. We believe in ideas that have a real impact.
Other than the pleasant atmosphere, our offices are designed to encourage conversation and a free flow of ideas. If we understand each other, then our communication is understandable by everyone. This is what we aim for. We also have an endless source of coffee.
By working in regional clusters we act as a united team across different countries and languages. Centrade Cheil Adriatic combines data-driven marketing, the newest tech, years of regional and global expertise in servicing enterprise clients, and a unique spot inside a global marketing network.
To our employees we offer:
An attractive professional environment,
A dynamic working space,
Working from home,
Competitive terms and conditions,
Fully covered health, pension, and disability insurance fund,
Private health care,
Being part of a global advertising network.
Roles and responsibilities of a web publisher:
Creating, updating, and day-to-day management of web content across various web properties, in line with brand guidelines.
Website product registration.
Supporting the team leader with these content updates and delegated requests.
Rollout of local and global campaigns.
Working closely with the content team on Global HQ requests.
Scaling copy and images, along with website optimization.
Assisting in the delivery of weekly/monthly publishing reports.
Required specialties and skills:
Experience with content management systems (experience in AEM is a plus).
Basic Photoshop skills.
IT skills.
Working in an adaptive, fast-paced environment.
Ability to manage multiple workstreams.
Knowledge of HTML, CSS, and JS is a plus.
Basic knowledge of SEO.
Experience working with Project management tools (JIRA and Confluence especially) is a plus.
Who are you?
Proactive with strong attention to detail.
A fast learner – the tools we use are proprietary so training will be provided.
Autonomous and organized – a team player with the ability to work well on your own with little supervision.
A good communicator who strives for continual improvement.
We have multiple open positions within various shifts.
The positions are also available for remote candidates.
Candidate selection and interviews will start the moment the ad goes live.
Only shortlisted candidates will be invited for an interview.