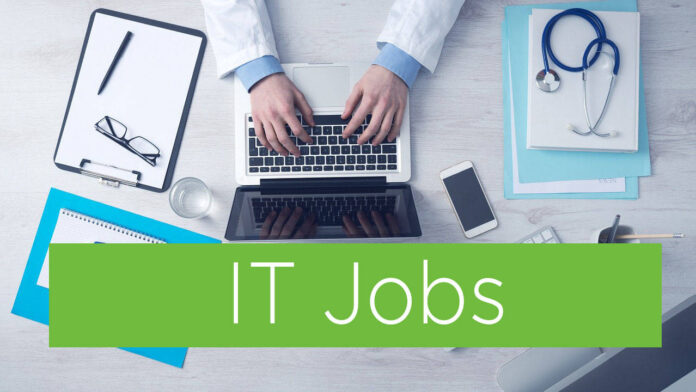 We are a design and development studio based in Belgrade specializing in creating original and effective solutions for clients' businesses. From branding to developing e-commerce solutions.
Qualifications
Experience with Magento 2 (at least 2 years)
In-depth understanding of PHP programming, Zend and Symphony frameworks
Experience in MySQL (MariaDB, MongoDB or Redis)
Familiarity with RESTful APIs or Graphql
Use version control tools such as Git, worked in PHP Storm text editor
Responsibilities
Building the e-commerce websites on Magento 2
Continually improve and optimize user experience for websites and applications
Collaborate in concept development and design ideation cross-functionally to build a modern e-commerce solution
What you can expect is to work in a relaxed, inspiring, and tension-free environment!