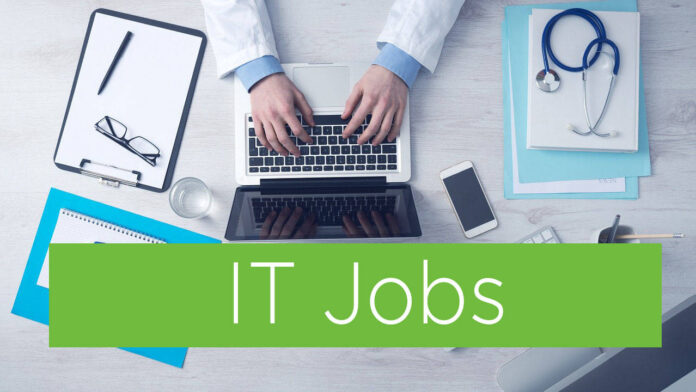 Since 2001, Alteatec has proven to be proficient in comprehensive IT, developing and operating future proof customised IT solutions in all areas.
We are seeking a highly-motivated individual to join our team in centrally located Belgrade office.
What we are are looking for is a dedicated Senior QA for testing multiple web applications based on Java. The applicant must have strong attention to details and motivation to continually improve his/her knowledge and skills.
The candidate that will succeed in this position will be able to create all the testing and automation frameworks as required for their projects. Thus, the candidate may have to work on multiple projects once, also working to improve the company's best practices from a testing a standpoint. 
Responsibilities
Review and analyze system specifications
Work with the Project and Engineering team in developing a testing strategy for projects
Review functional specifications, technical design documents, test plans and test cases, and provide meaningful feedback
Identify test cases that can be automated for new feature releases
Evaluate testing process, make recommendations as necessary
Timely execution of test cases
Identify, troubleshoot, and track bugs to resolution
Test existing and new product features and ensure they are delivered with the highest quality
Be on continual lookout for areas of improvement in the overall product release cycle
Qualifications
Bachelor's degree or equivalent experience in Computer Science
2+ years relevant testing experience
Knowledge of software QA methodologies, tools, and processes
Excellent written and verbal communication skills
Strong attention to detail while being able to multitask
Advanced problem-solving, debugging and troubleshooting skills
Team player
Rapid learner who thrives in a fast-paced and demanding environment
Excel at communicating with the team remotely (chat, video, email, etc.)