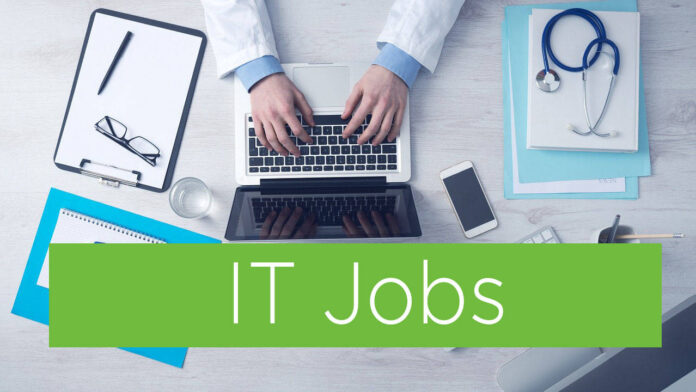 Upstack is a friendly team of the world's most talented freelance developers, working remotely for some of the coolest start-ups. It's fun and challenging to join the top 1% of the world's developers. We have a strong focus on quality clients and developers and try to work on software that we love! Upstack is officially based in New York City and we have offices in NYC and LA. We also have development hubs opening up all around the place with our first in Brasov, Romania. Our developers work from home and co-working spaces and sometimes even on the beach!
The work:
Responsible to develop, own and execute the product roadmap.
Develop scope and define backlog items (epics/features/user stories) that guide the Agile software development team.
Solve product-related problems, make decisions, complete trade-off analysis to stay on track towards business deliverable commitments.
Draft key objectives and results, strategies and apply the data for the product to make business decisions.
Turns data insights into products with actionable outcomes to the ultimate customer.
Must work in an Agile environment and continuously reviews the business needs, refines priorities, outlines milestones and deliverables, and identifies opportunities and risks.
What You Must Have:
An Agile-driven approach with a very strong understanding of Scrum or Kanban boards;
Hands-on experience in managing the delivery of software product or solution;
Understanding of software products in both start-up companies and enterprises;
Ability to effectively communicate with stakeholders at all levels of the organization;
Bachelor's degree in Computer Science or related field and/or equivalent work experience;
Proven experience collaborating on the latest technologies with Software Engineers and Architects;
Must excel working in team-oriented roles that rely on the ability to collaborate with others;
Well-organized and thorough approach; able to structure, analyze, and answer major business questions, balancing multiple requests and competing priorities;
What is preferred:
Previous working experience as a Product Owner for at least 1 year;
Proven work experience inside of a distributed team, in a remote environment;
Part of at least one project developed for a small/start-up company, preferably from the US;
Strong communication, presentation, and leadership skills;
Excellent organizational and time management skills;
Sharp analytical and problem-solving skills;
Creative thinker with a vision;
Attention to details;
What you should be able to demonstrate:
Comfortable working independently and as a member of a cross-functional team;
Have a high degree of honesty and integrity;
Comfortable in a fast-paced environment;
Team-player, positive and adaptable attitude
Benefits when working with Upstack:
Starter pack: Upstack swag (t-shirts, hoodies, stickers, etc.)
Work set-up: laptop or device as needed based on project's requirements;
Ability to choose the project and the team;
Support for personal and professional growth;
Bonus structure for special events in your live (marriage, having a baby)
Flexible working hours;
Remote first – you can work from anywhere you choose;
We love when engineers send us a link to their Github and/or StackOverflow accounts, technical blog, or links to apps they've shipped.