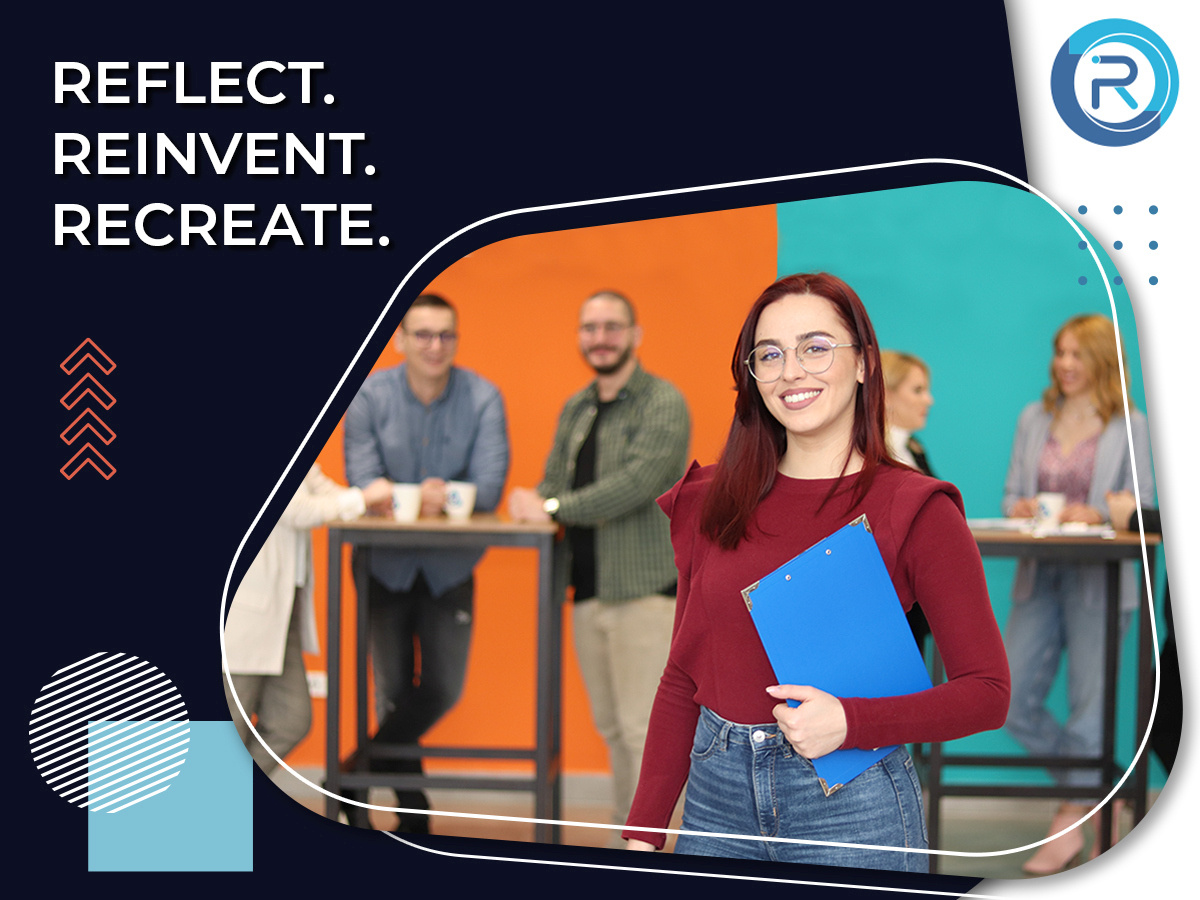 QA Engineer/Business Analyst (Junior)
Looking to learn and advance your QA or Business Analyst skills and fast track your career in the InsurTech arena?
Here at OIP Robotics, we deliver InsurTech solutions and we want to teach you how to leverage your existing skills and experience to transform your career as a Business Analyst or QA Engineer with or without a technical degree or experience. Also, how to navigate murky insurance waters.
About you:

You have a BA or a Diploma in Computer Science or Business administration, and/or
Education background and/or experience in the field of Insurance
You have attended a course or are familiar with some of the following:

Any SQA methodologies (e.g. White-box and Black-box, System, Integration and Application testing)
Software development processes (e.g. Agile/SCRUM)
QA automation tools
Data base concepts and database management and SQL
Coding and scripting languages

You possess a solid understanding of Internet technologies: firewalls, web servers, web proxy servers, etc.
Have good analytical and evaluative skills in tasks
Have the ability to plan, organize, and structure work
Have the ability to communicate in English at an upper-intermediate level
Have good communication and interpersonal skills

What's in it for you:

Pivot into the tech industry through Business Analysis, QA, Product & Project Management
Learn about InsurTech and participate in the challenging projects
Become a knowledgeable QA Engineer or Business Analyst

We offer you:

Monthly Scholarship during the training course
Full Time employment with OIP Robotics, after successfully completing the training

Multilayered Compensation Package

Remote Work

Flexible Working Hours

Private Health Insurance

State-of-the-art equipment

Rezilient Well Being Program

Employee Stock Program

Professional and soft skills training and education

Personal budget for professional development

Baby bucks for all new parents and a 10-day paternity leave

Special gifts for employees (New Year, Birthday etc.)

Join us and build your career with us!