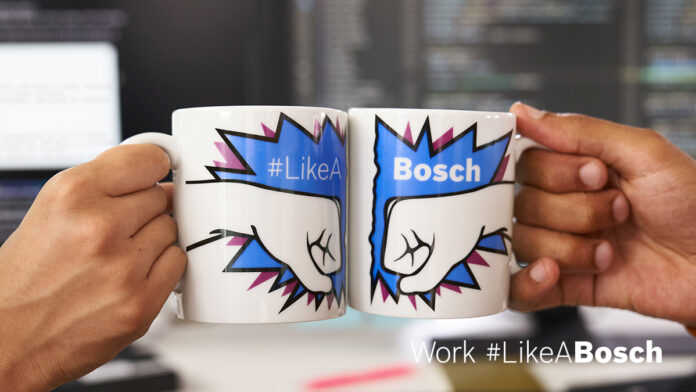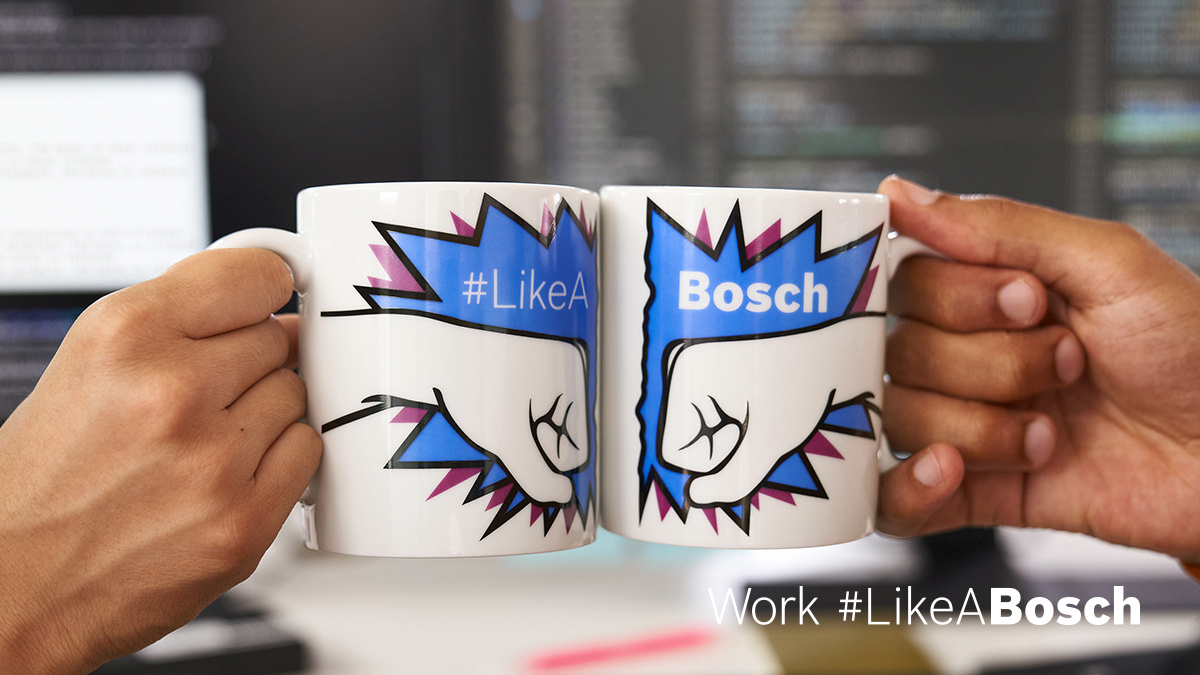 Start something big today. Apply now:
SAP BW Consultant
Company Description:
Do you want beneficial technologies being shaped by your ideas? Whether in the areas of mobility solutions, consumer goods, industrial technology or energy and building technology – with us, you will have the chance to improve quality of life across the globe.
Welcome to Bosch.
About the project: [email protected] is one of BOSCH units developing industrial building solutions. [email protected] was organized to support operational activities with data solutions and provide customers with reporting capabilities.
About the team: We are a part of Global Corporate IT Delivery division. On our location in Serbia, we are constantly growing and supporting Bosch in AIoT development and digital transformation. At this moment we have around 100 software engineers of different profiles. If you decide to join us, you will have a chance to work on new and exciting project in the upcoming years. Key value of Bosch and our team is work-life balance, and we strive to offer opportunity, responsibility, and perspective in terms of career development.
Job Description:

Our team is happy to welcome you. Here is what you will be doing if you choose to join the team:

► Works as central contact for technical topics on the SAP BW

► Secures SAP BW system availability and coordinates developments, upgrades and GoLives accordingly

► Works with other teams to establish a design, technology, product development and strategy

► Helping develop product features that will serve the needs of our user while meeting overall business targets

► Taking part and coordination in all phases of our development process

► Consulting and communicating with relevant stakeholders to ensure that the product meets expectations

As a part of SAP BW development team ([email protected]), you will be involved in the following activities:

► Operational SAP BW development for the department and customers needs (development of new reports and respective data models in SAP BW 7.5, BeX Query Designer and Analysis for Office)

► Research&Development in the department (S/4HANA implementation study, BW on HANA migration, SAP Analytic Cloud usage perspectives and e.t.c.)

► Developement of Data Strategy of the department (SAP BW use cases and enhancement of existing reporting/warehousing functionality; perspective of implementation of new SAP and non-SAP solutions into current ladnscape)

Qualifications:

► Relevant university degree (e.g. Computer Science, Business Informatics, Business management, Industrial Engineer or similar qualifications)

► Solid knowledge of SAP BW

► Experience in design and build of data models and reporting solutions

► Hands-on experience with SAP data dictionary, ABAP workbench and Business Consolidation

► Ability to create and debug BW ABAP routines and extractors

► Good understanding of SAP ERP (CO and/or SD) will be taken as plus

► Translate functional specifications into technical specifications and ensure a comprehensive BW design

► Resolve coding, configuration, security, performance and data issues

► Knowledge in SAP HANA will be taken as plus

► Analytical and structured working approach, customer and result oriented

► High initiative and ability to work independently

► Proactive communication style, comfortable with online meetings

► Collaboration in a global cross functional team

► English (fluent in spoken and written)

► Willingness to travel – mainly to Germany (less than 20%)
Additional Information
#LikeABosch Benefits:
Your work-life balance is valuable to us, so we offer you:
22 – 27 days of annual leave, because work-life balance is essential to us
Flexible working hours
Our Remote Home Office program gives you remote working experience from anywhere, as long as it is in borders of Republic of Serbia
Up to 3 days off for private purposes
Your health and well-being is important to us, so we have you covered:
Medical subscription for annual health check ups
Paid private health insurance
Mental health and well-being initiatives
We believe in a Life-Long Learning approach, so you can take advantage of:
Technical and soft skills trainings
English and German language courses
Access to e-learning platforms
Local and Global career development programs
Opportunity to attend events
You will be part of a product company. You will contribute to developing end-to-end products that are delivered to global internal/external customers and users.
On top of these, we are offering:
Canteen (when working in office) with lunch discounts
Annual bonus
Referral bonus
Ready to work #LikeABosch?
We live by our values, have an open feedback culture and there is plenty of room for innovative ideas. All because a team is only as valuable as its members.
Included in the referral program
Make it happen.
If you have any questions, you can contact us electronically and only shortlisted candidates will be contacted. www.bosch.rs/karijera