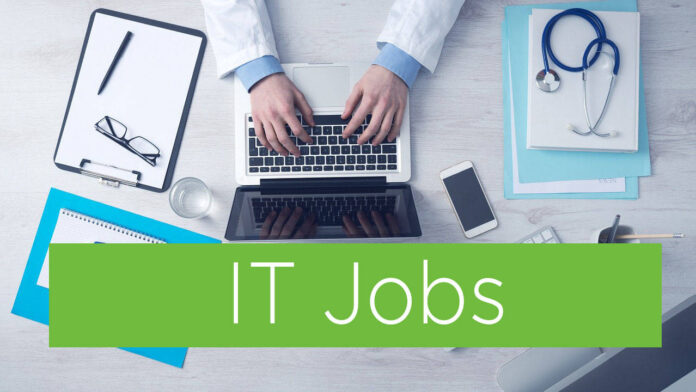 MDG d.o.o., Hašimbegovića polje bb, 31300 Prijepolje
We're looking for a talented and passionate Software Developer to join our dynamic team. The successful candidate will work with various stakeholders to develop, test, implement and maintain application systems.
What You'll Do
Develop, test and implement new business applications
Review business functional requirements and develop code to ensure new business applications are designed to meet specifications
Identify and communicate technical issues, processes, and solutions
Maintain existing applications (e.g., troubleshooting, debug, improvements, etc.)
Analyze business requirements, propose innovative solutions, identify and evaluate functional options, present recommendations, and configure solutions to meet business needs
Be a champion for new concepts and solutions to help drive change
Requirements and Qualifications
2+ years work experience as a Software Developer
2+ years of working experience with ASP.NET/.NET Core/C#
2+ years of working experience with HTML/CSS, jQuery, JavaScript
Extensive knowledge of STLC methodologies (e.g., Waterfall)
Experience with SQL databases
Experience with SQL Server Reporting Services (SSRS)
Superior analytical, troubleshooting, and critical thinking skills
Ability to communicate effectively with technical and non-technical audiences
Bachelor's degree in Computer Science, Engineering, Mathematics, or related discipline
Our Ideal Candidate
Self-starter who can effectively prioritize and execute tasks
Creative thinker who takes initiative and is capable of building, launching, and managing projects/programs that drive results for our customers
Problem solver with the ability to analyze and prioritize to meet business objectives
Superior technical skills and demonstrated ability to work well independently and as part of a team to proactively contribute to business goals and objectives
Why Join Our Company
MDG is a leader in consumer lending and financing of computer technology, electronics, furniture, and more. For more than 30 years, we have grown exponentially, and our portfolio includes award-winning PCs and Notebooks used by millions of consumers and businesses throughout North America.
MDG is committed to investing in its people, supporting a passion for innovation and growth. We foster a culture of empowerment where employees are supported to make decisions and are proven to have a meaningful impact on their teams and the organization through the work they do.
If you would like to join our fast-growing business and dynamic team, please submit your CV in English online or in person at our office in Prijepolje.