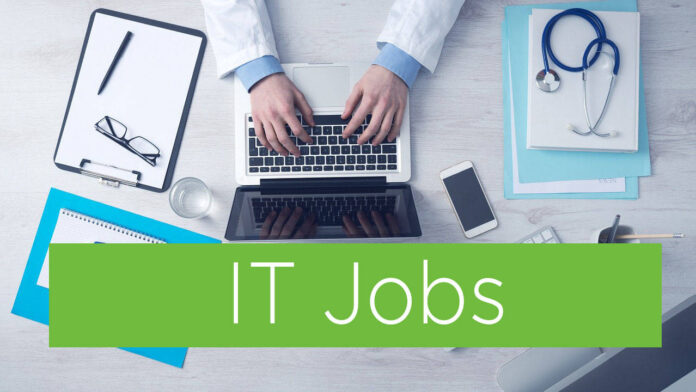 We have partnered with a software development company that develops its own product.
Due to their expansion, we are searching for motivated professionals to join their team.
Essential Duties and Responsibilities:
Develop new applications, modify and maintain existing software, working closely with end-users, IT peers, and management.
Make changes to prevent a recurrence, modify existing code and faulty files, writing and run special programs.
Participate in estimations, planning of feature releases, being involved in system feasibility check activities, and developing design documentation.
Implement complex APIs using appropriate algorithms and data structures.
Extend features to existing software applications.
Analyze, design, and develop complex business logic.
Participate in the design and implementation of Database architecture.
Document the new applications, or the changes made to existing applications.
Participate in unit, integration, and business acceptance testing of the applications.
Stimulate system load testing to identify performance issues, assess risk, and highlight promptly.
Monitoring event and exception logs for an application to identify system issues and report and track any identified bugs.
Data validation & patching using SQL data query language.
Stay current on emerging technologies.
Requirements:
Bachelor's in computer science, computer engineering, or related field.
Experience in at least one of these frameworks: C#, SQL, ASP.Net, Core .NET, PowerBuilder, HTML 5.0, CSS, or JavaScript Frameworks (React, Angular)
Experience in front-end frameworks
Experience in a data storage technology such as Microsoft Entity Framework accessing the data, Relational Databases (SQL, Oracle, MySQL, etc.), or NoSQL Technologies (Hadoop, Mongo, etc.)
Ability to combine and integrate the above-mentioned elements as an effective full-stack software developer
Understanding of unit testing concepts and frameworks preferred.
Familiar with an Agile environment.
Participation and familiarity with open source projects are a plus.
Company offers:
Private health insurance
Additional life insurance
Company shares
Modern office in Belgrade, but also offering the ability to work remotely
Great compensation packages, including performance-based bonuses
Annual salary reviews/adjustments
Team buildings, gatherings, and events, where appropriate
Only shortlisted candidates will be considered.